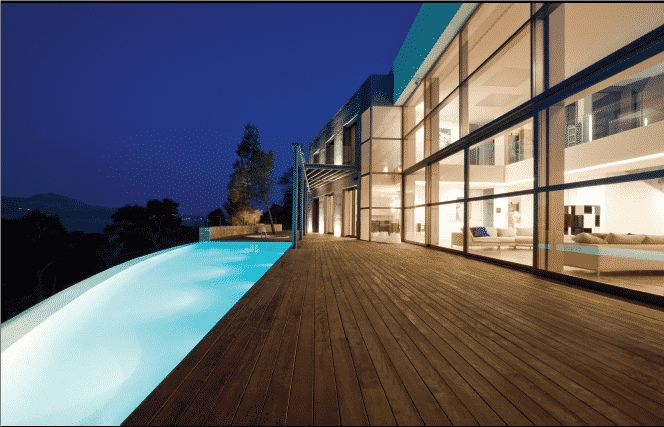 Advertisement
[adrotate banner="23"]
HomeWorks by Lutron is the premier lighting and shading control solution for luxury homes — and has been for decades. We are pleased to announce the launch of the HomeWorks QSX processor. This next generation HomeWorks system brings wired and wireless devices into a single system, making HomeWorks easier to design, install, activate, program, and service.
Integrators and users will enjoy numerous system benefits, including:
Advertisement
[adrotate banner="34"]
Increased processing power and memory to manage larger, more complex projects and support future capabilities
Compatibility with all existing HomeWorks wired QS and wireless RF devices
Always up to date with the latest capabilities, device support, and security updates
Securely connects to third-party products with built-in Connect Bridge technology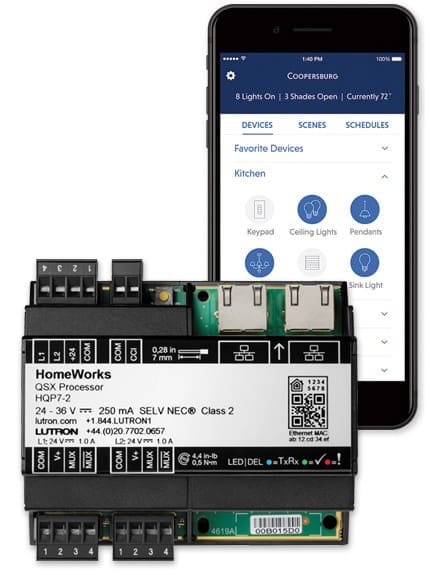 The QSX processor for HomeWorks creates a link between your HomeWorks system and the cloud, enabling control, integration, and monitoring of a HomeWorks system from a smartphone or tablet using the Lutron app. This app allows you to control lights, blinds and temperature in the comfort of your home or from anywhere in the world – the office, the airport, the beach – so lights aren't left on or blinds aren't left open when you're away.
Advanced LED lighting control
Be prepared for every job with new Lutron dimmers with LED+™ technology. LED+ technology eliminates the guesswork of pairing the right dimmer with the right fixture.
LED+ technology is the simplest way to deliver high-quality LED dimming because it combines multiple lighting control technologies into a single device.
High Wattage DIN module completes the DIN offering by providing a full circuit dimming solution.
RTISS-ICM™ technology withstands the most severe electrical stresses: LED inrush, bulb blowout, overloads, failed LED drivers and dead shorts.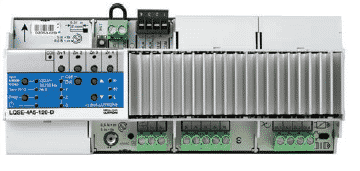 This new HomeWorks platform sums up the Lutron differences and brings together the best-in-class dimming technology, automated shading, and fixtures, raising the bar on creating beautiful light throughout the home. It's a game-changing addition to Lutron's whole-home control solutions to ensure continued customer satisfaction and success of our partners who choose to stick to Lutron residential solutions.
Advertisement
[adrotate banner="30"]