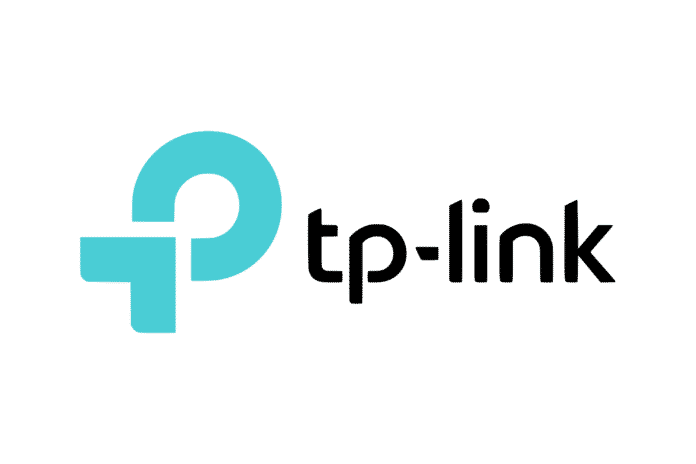 TP-Link released Deco Voice X20, the world's first Mesh WiFi 6 System with Alexa built-in, in the UAE. With excellent product design and user benefits, it earned the 2021 CES Innovation Award.The Deco Voice X20 aims to provide the whole home with high-speed and low latency WiFi with voice control for its customers. Consumers can manage every aspect of their smart home as a smart speaker comes built-in. The Mesh WiFi system enables customers to play audio between Deco units, improving WiFi and the acoustic experience.
"TP-Link has worked tirelessly to combine smart home and mesh WiFi devices. IoT and WiFi integration will provide further benefits to our customers," said Lucas Jiang, GM of TP-Link MEA. "TP-Link is committed to providing users with full-coverage network experiences, and the optimization of their smart home experience. We are delivering integrated IoT management, intelligent controls, whole home network connections, and home network safeguards."
Advertisement
[adrotate banner="34"]
Deco Voice X20 provides broader WiFi coverage up to 4,000 square feet (2-pack set) with stronger signals. The system allows consumers to manage their smart home devices, get today's weather, make changes to their schedule, and more.
TP-Link Mesh technology meets the network needs for seamless coverage, stable connections for multiple devices, and a high network rate.
About TP-Link
Founded in 1996, TP-Link is a global provider of reliable networking devices and accessories, involved in all aspects of everyday life. The company is ranked by analyst firm IDC as the No. 1 provider of Wi-Fi devices for a consecutive 10 years, supplying distribution to more than 170 countries and serving billions of people worldwide.
With a proven heritage of stability, performance, and value, TP-Link has curated a portfolio of products that meet the networking needs of all individuals. Now, as the connected lifestyle continues to evolve, the company is expanding today to exceed the demands of tomorrow.
Advertisement
[adrotate banner="30"]