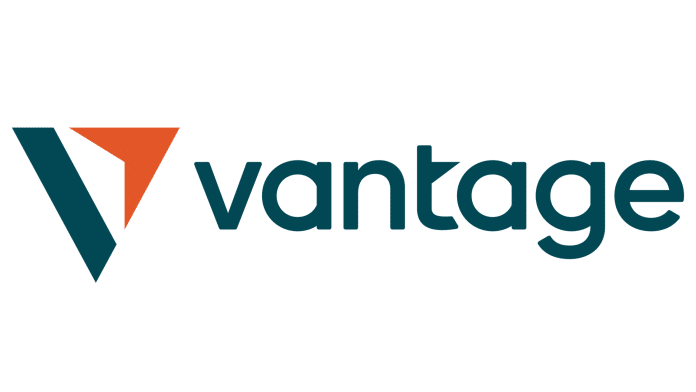 Advertisement
[adrotate banner="23"]
In a move to provide greater flexibility in lighting design and control, Vantage, Legrand's lighting control brand, has introduced the Vantage Keypad Alliance. This alliance expands the keypad options available to specifiers and installers using the Vantage system, allowing them to choose keypads from a growing list of partners. Vantage has strategically collaborated with luxury keypad manufacturers Meljac, Forbes & Lomax, and Basalte to kickstart this initiative.
Richard Laliberty, Product Marketing Manager, Shading and Residential Controls, Legrand North America, commented, "Vantage's intention has always been to ensure the greatest freedom of design, which we introduced with our Fixture Alliance. The Vantage Keypad Alliance strengthens our commitment toward that mission. We are thrilled to launch this alliance with three design-focused keypad brands and support its growth with other trusted vendors in the industry in order to help specifiers and integrators achieve complete unity between design and integration."
Advertisement
[adrotate banner="34"]
Programming the keypads within this alliance is straightforward using the latest version of Vantage's Design Center software. The intuitive nature of Design Center allows Vantage dealers to provide a complete solution for any home's needs. Partner keypads can utilize the same lighting control programming as Vantage keypads, ensuring seamless integration for various projects.
Vantage lighting control enhances the living space experience, emphasizing the importance of balancing natural and electrical light to maximize architectural aesthetics. Vantage systems offer a streamlined approach to controlling modern residential spaces. The Vantage LHUMAN human-centric lighting solution, integrated into these systems, provides precise lighting control with motorized window shading and lighting fixtures. LHUMAN automatically adjusts a home's light throughout the day, synchronized with natural daylight, and offers preset scenes for different activities, needs, or moods.
The Vantage Keypad Alliance adds another layer of integration, allowing homeowners to control LHUMAN lighting with keypads from both Vantage and its alliance members. This synergy ensures a comprehensive and cohesive lighting control solution for residential spaces.
Vantage previously introduced the Vantage Fixture Alliance in 2021, enabling partnerships with leading light fixture manufacturers. This initiative provides a broad selection of color-tunable fixtures to meet diverse project requirements, fostering collaborations with AV installers, interior designers, architects, and other home design professionals. Fixture Alliance partners include AiSPiRE (a WAC Company), Circa Lighting, Colorbeam Lighting, Lucetta from Elemental LED, DMF Lighting, ELEMENT fixtures from Tech Lighting, Environmental Lights, LF Illumination, Lucifer Lighting Company, No. 8 Lighting, Proluxe by American Lighting, PureEdge Lighting, Specialty Lighting Industries, and Soraa Lighting.
For more information: www.legrand.us
Advertisement
[adrotate banner="30"]