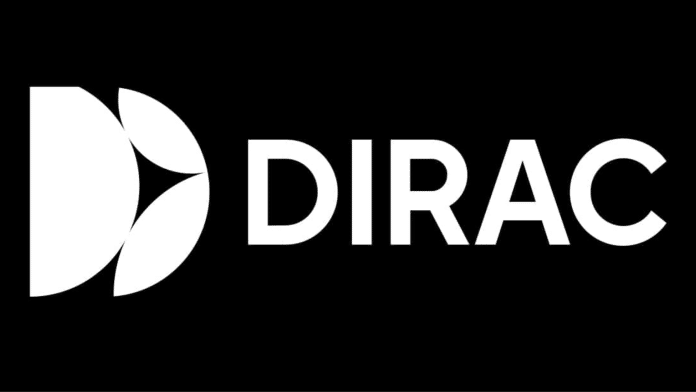 Advertisement
[adrotate banner="23"]
Dirac has partnered with Sonoro to introduce the Dirac Live Room Correction feature in the new Maestro Quantum receiver, marking the first integration of this technology into a Sonoro product.
Dirac Live tackles typical acoustic challenges that most home audio systems encounter. It's distinct in its ability to address both the magnitude and phase of the entire sound system, including the room itself. This correction process results in a more balanced, transparent sound and tighter bass, aspects that hardware alone struggles to perfect due to time, expertise, or cost constraints.
Advertisement
[adrotate banner="34"]
Apart from Dirac Live, the Maestro Quantum boasts support for various streaming services like Spotify Connect, Deezer, Apple AirPlay, Google Chromecast, and Bluetooth. Additionally, it offers access to over 25,000 internet radio stations, along with treble, bass, and loudness controls via the Sonoro audio app. The device also ensures versatile connectivity options, allowing a CD player or turntable to seamlessly integrate with the setup.
Initially, the Maestro Quantum will feature Dirac Live Room Correction with limited bandwidth. This version can correct room acoustics up to 500 Hz, with the ability to customize the target curve within this range. Users can later opt to upgrade to the Full Bandwidth version through Dirac's webstore.
Marcell Faller, founder, and CEO of Sonoro, expressed, "With the Maestro Quantum, our goal was to craft a versatile, intelligent Hi-Fi solution delivering top-notch sound quality across various media formats. Understanding the impact of room dynamics on audio clarity, integrating Dirac equips our receiver to offer a comprehensive, customizable feature set while maintaining the pristine audio quality we're known for. This flexibility empowers both end-users and installers to maximize the receiver to suit their unique preferences."
For More Information: https://www.dirac.com
Advertisement
[adrotate banner="30"]