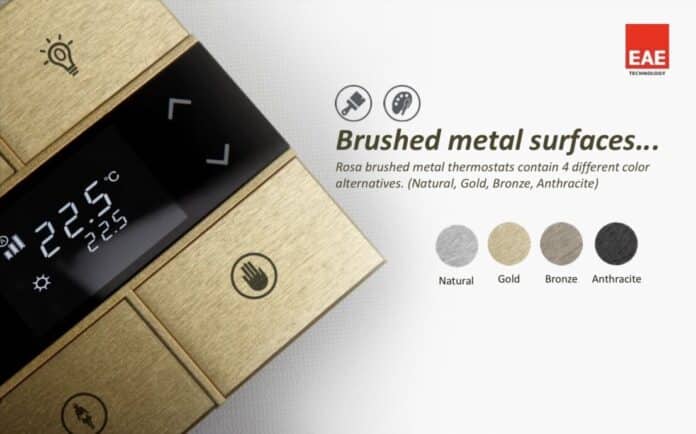 Advertisement
[adrotate banner="23"]
EAE Group has over 30 patents, 300 brands, and 100 industrial designs Technology products comply with international open standards such as KNX, DALI, TCP/IP, and Wi-Fi.
EAE Technology provides innovative and value-added solutions for KNX applications. EAE technology is the most Comprehensive KNX offering in the market today with wide solutions for residential, Commercial & Hospitality markets.
Advertisement
[adrotate banner="34"]
Congratulations to VINSHEK on attaining exclusive  distribution rights bringing EAE Technology to India.
Over the last decade, VINSHEK has successfully engaged in distributing select international brands of great repute. Brand selection for VINSHEK is based on its vision to represent brands offering technological product lines with great potential for innovation coupled with market acceptance and a proven track record.
Advertisement
[adrotate banner="30"]