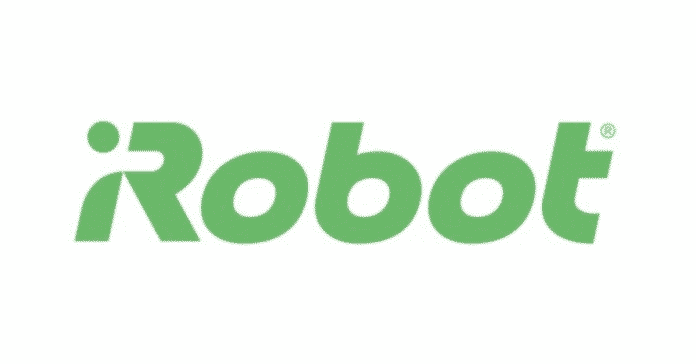 Advertisement
[adrotate banner="23"]
iRobot Corp., a leader in consumer robots, announced its acquisition of the privately-held Aeris Cleantec AG, a fast-growing provider of premium air purifiers headquartered in Cham, Zug Switzerland. iRobot intends to accelerate consumer adoption of the Aeris aair brand of premium air purifiers by leveraging its marketing capabilities, a global network of retail partners and distributors, and a base of connected customers around the world.
iRobot further plans to add new features and functionality to Aeris product offerings, integrating them with its existing ecosystem of connected home robots. Leveraging its Genius™ Home Intelligence platform to offer consumers personalized and intuitive ways to clean the air in their homes and maintain their floors.
Advertisement
[adrotate banner="34"]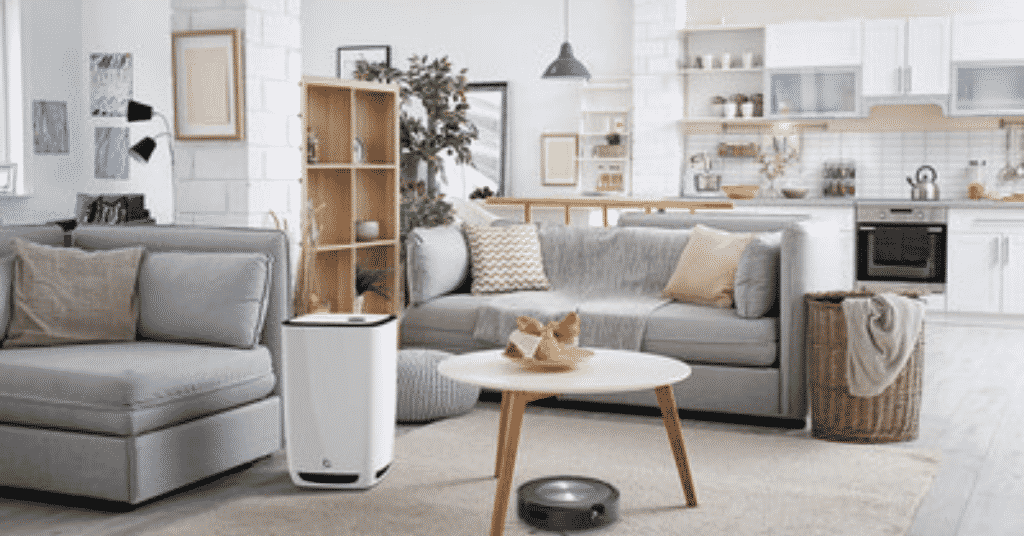 Founded in 2015, Aeris Cleantec designs and sells a range of high-quality, high-performance air purifiers. Using HEPA filtration,2 state-of-the-art engineerings, intelligence, and sophisticated design, Aeris' aair air purifiers are designed to improve overall quality by quietly removing a wide range of pollutants, including allergens, smoke, odors, and pet dander.
The Aeris mobile app, allows users to activate their air purifiers, control the fan speed, compare indoor and outdoor air quality, and increasingly leverage other intelligent technologies to train the device to operate according to their individual needs.
"Today's acquisition of Aeris is an important step in iRobot's strategy to expand our total addressable market and diversify our product portfolio in ways that will provide consumers with new ways to keep their homes cleaner and healthier," said Colin Angle, chairman, and CEO of iRobot. "We are enthusiastic about the growth potential for Aeris' products, especially as the pandemic has raised greater consumer awareness of the value of maintaining a cleaner, healthier home. We are also excited about the potential to leverage our Genius Home Intelligence platform and existing ecosystem of home robots to bring the iRobot experience to air purification."
"With air quality negatively impacting people's lives worldwide, and the recent COVID-19 pandemic forcing them to pay more attention to the air they breathe at home, consumers are increasingly looking for new ways to stay healthier indoors," said Pierre Bi, CEO of Aeris. "Regardless of where you live, breathing air that is free from allergens, pollen, smoke, pet dander, and other pollutants is extremely important. We are excited to be joining with iRobot to offer smarter, more effective air purification products to consumers worldwide."
Aeris' founders Pierre Bi, CEO, and Constantin Overlock, COO, will join iRobot and lead air purification product operations, including engineering, product management, and design.
About Aeris Products
Aeris' line of air purifiers features customized HEPA (High-Efficiency Particulate Air) filters with H13/H142 ratings that remove a wide range of pollutants creating a better air quality inside the home. In addition to residential use, Aeris air purification products are used by schools, hospitals, and other businesses wanting the provide the highest quality of air for their customers. For more information about Aeris air purifiers, please visit www.Aerishealth.com/compare-purifiers.
About iRobot Corporation
iRobot, the leading global consumer robot company, designs and builds robots that empower people to do more both inside and outside of the home.
iRobot created the home robot cleaning category with the introduction of its Roomba® Robot Vacuum in 2002. Today, iRobot is a global enterprise that has sold more than 30 million robots worldwide. iRobot's product line, including the Roomba® and the Braava® family of vacuuming and mopping robots, feature proprietary technologies and advanced concepts in cleaning, mapping, and navigation. To know about iRobot, please visit www.irobot.com.
Advertisement
[adrotate banner="30"]