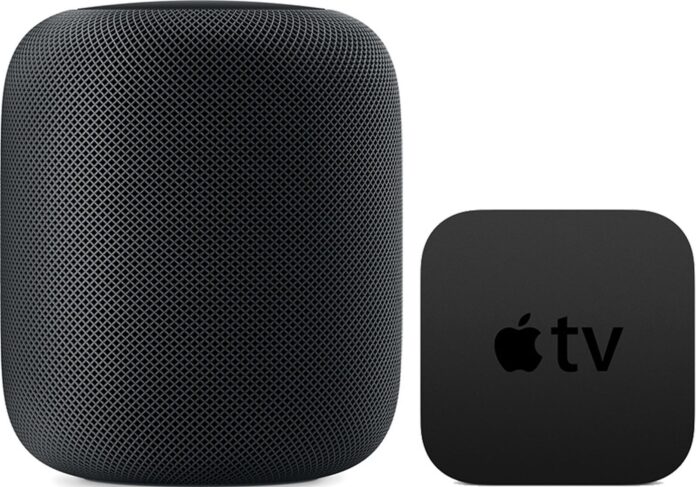 Advertisement
[adrotate banner="23"]
Apple Inc. is currently working on a device that would feature an amalgamation of an Apple TV set-top box and a HomePod speaker with a camera for video conferencing through a connected TV and other smart home functions. The device will come with Apple TV box functions like watching video and gaming. If launched, it is expected to represent the most ambitious smart home hardware of Apple, till today.
California-based technology giant, Cupertino is also considering the launch of a high-end speaker with a touch screen to compete with market leaders like Google and Amazon. Such a device would combine an iPad with a HomePod speaker and also incorporate a camera. 
Advertisement
[adrotate banner="34"]
A revival of Apple's fortune in the smart-home category can be expected only through the new offerings. In 2020, Apple held 2% of the TV streaming device market, as per the strategy analytics. However, the HomePod held less than 10% of the smart speaker market. Therefore, later the high-end HomePod got discontinued by the company. Last year, Apple unveiled the HomePod mini, that got comparatively successful due to its lower price. The HomePod and Apple TV engineering groups got combined in 2020 and the underlying software that runs on both devices got merged. Apple's HomeKit software allows third-party devices to be controlled by iPhones, iPads and HomePods via an app or Siri.
Advertisement
[adrotate banner="30"]