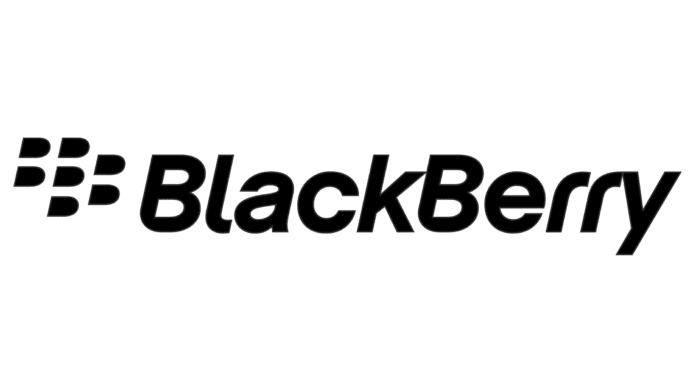 Advertisement
[adrotate banner="23"]
Waterloo, Ontario – BlackBerry Limited, renowned for its security software and services for enterprises and governments, has unveiled a pivotal development in its ongoing portfolio review, referred to as "Project Imperium." The company's strategy involves carving out its Internet of Things (IoT) business via an initial public offering (IPO), with the launch anticipated in the first half of the upcoming fiscal year, 2024.
The IoT business includes BlackBerry Technology Solutions (BTS) and BlackBerry IVY, recognized as a market leader for high-performance, safety-critical foundational software in the automotive and other verticals. Simultaneously, BlackBerry's core focus will remain on Cybersecurity, Licensing, and other core business areas.
Advertisement
[adrotate banner="34"]
Once synonymous with smartphones, BlackBerry has undergone a strategic shift, concentrating on software and services in the domains of Cybersecurity, endpoint management, and secure communications. Their aspiration is to expand their footprint in the mass market for Cybersecurity solutions while fostering partnerships with leading auto manufacturers to tap into the lucrative IoT market.
However, BlackBerry has encountered challenges on this path. Nevertheless, IoT and Cybersecurity are high-growth markets, with IoT's Total Addressable Market (TAM) projected to reach $3.3 trillion by 2030 and Cybersecurity expected to reach $2 trillion by 2025. McKinsey has noted that the convergence of these markets may boost IoT's market size by up to 50%. BlackBerry's IoT business has recently emerged as a central driver of growth.
BlackBerry's decision to separate its IoT business into a publicly traded subsidiary will provide shareholders with greater clarity in independently assessing the performance and potential of the company's key businesses. This strategic move creates two well-positioned companies for the long term, each boasting robust management teams with extensive customer relationships, a history of delivering advanced technologies, and the promise of enhanced revenue growth and margin expansion.
Stay tuned for further developments as BlackBerry's transformation from a smartphone pioneer to a software and services innovator continues to unfold.
For more updates Visit : https://www.blackberry.com/us/en
Advertisement
[adrotate banner="30"]