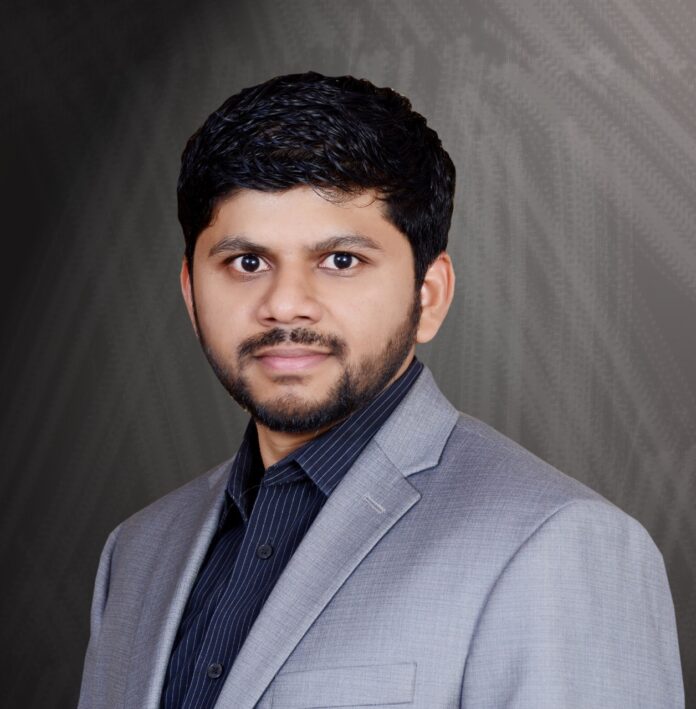 Advertisement
[adrotate banner="23"]
Smart Buildings are responsive building structures that react to the conditions of the building to achieve energy efficiency, operational efficiency and data for future planning. Technology, which is scalable and intuitive, is getting adopted at a fast pace. "Once used to a better way of doing things, we humans don't mind spending for these conveniences in life. Soon there will be a time when the technology is affordable and very easy to use. This is when mass adoption of smart building solutions will take place", interprets Rohin Parkar, Co-Founder and CEO, Spintly.
What are the challenges you face while integrating a building management system or redesigning a normal building into a smart one?
Advertisement
[adrotate banner="34"]
One of the major challenges we face is the requirement of complying with current wired standards in building automation. These are legacy standards that are dominant in the industry. There are no clear standards right now which allows modern wireless systems to integrate with legacy systems. There is some good work going on this front by Google, Apple and Amazon to drive IoT standards for interoperability.
What are the latest innovations in the smart building segment? Give us a glimpse of Spintly's offerings.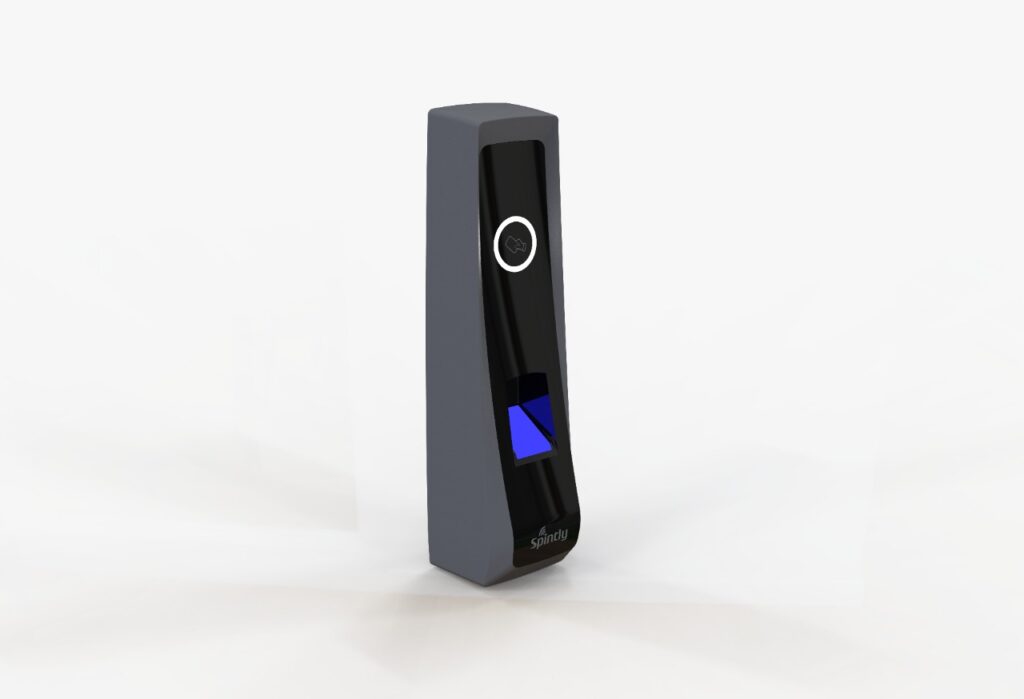 The latest innovation in my opinion is the ability to execute smart building projects without laying down any cables for communication. For instance, fully wireless smoke detectors are available. Smart battery-less kinetic switches are available which allows complete wireless control of lights.
At Spintly, we have a fully wireless door access control system that is built on an IoT based cloud platform.
What according to you is the most important factor to consider while planning for an Intelligent building?
The most important factor to consider these days while planning an intelligent building is to think about "Is your solution futureproof, scalable, Capex lite ?".
This is important because in the post-COVID world it is very important to be flexible and not to spend too much on hardware.
How important is it to have seamless, secure & smart access control in today's buildings?
It is almost mandatory to have a modern door access control system in today's buildings because :
(a) You want to be sure that the right person is entering the right spaces in the building.
(b) With work from home you want to be able to manage these systems remotely. Example: Giving door access to an employee from your home.
(c) Real-time reports on door access and space occupancy for effective contact tracing in important.
(d) Everyone carries a smartphone 24×7 with them and it just makes a lot of sense to have access control integrated into your smartphone or a wearable device.
Do you think Smart buildings are economically sustainable? Why?
Yes, I strongly believe that smart buildings are or will be economically sustainable. I believe, in the future, smart buildings will be the new normal. It is just like how Bluetooth enabled stereo is a default feature in all cars now.
And this will happen with proper standardization of wireless systems for building automation where all devices by default have connectivity at no additional cost.
Do Smart Buildings increase productivity at work?
Yes, certainly. If designed properly keeping the users in mind, smart buildings can improve a huge amount of productivity.
For example, how many times have you forgotten your badge to work and had to wait for 10 minutes for a replacement badge?
How many times have you felt that the corner where you sit at work is too cold or too hot? How many times have you locked yourself out of a door? All these small things affect overall human productivity and creativity which is crucial for innovation.
How do you foresee the growth of the smart-buildings-sector 5-8 years down the line?
We see a 12% growth happening annually in the adoption of smart building solutions and we believe the adoption of wireless and cloud-based solutions will go up exponentially.
We envision a future, 8 years down the line, where smart buildings will be the new normal.
Advertisement
[adrotate banner="30"]