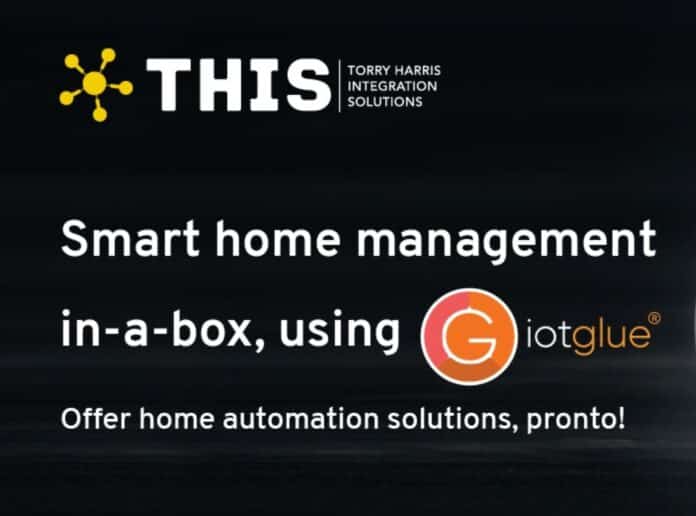 Advertisement
[adrotate banner="23"]
According to a study by Parks Associates, 75 percent of consumers who planned to buy a new smart home device said it was essential that their new device be interoperable with their existing devices.
With consumers buying from various brand ecosystems, the demand for product interoperability carries significant importance. The rapid increase in consumer adoption of smart home products is further driving expectations that these devices work together seamlessly.
Most homes in the Western world now count over 500 connected devices, replacing all traditional electronic items, previously used in homes. The creation of a software-based framework for integration presented a challenge.
Advertisement
[adrotate banner="34"]
While a typical smart home will house various devices from multiple brands. Each having its own specific apps for controlling the respective device. Filling this gap in the market, called for an app that offers universal smart controls, it would have a radical effect on how consumers invest in smart home devices.
What is a Smart Home Management System?
A consumer-focused device management platform, enabling its user to monitor and manage all IoT devices. Allowing smart devices to communicate and exchange data while being governed by third-party software.
What does this mean for the consumer?
The end-users are provided with a simple and consistent interface through which multiple smart devices can be operated.
"Smart home trends are headed strongly in the direction of multi-tasking home automation systems with a single point of control." says Shuba Sridhar, Vice President – Strategic Initiatives at Torry Harris."This is where Torry Harris' specialization in integration solutions and its product IoT Glue® can help."
In Bangalore, India, and Bristol, England, on April 16, 2021, Torry Harris Integration Solutions (THIS), launched its smart home management-in-a-box solution,IoT Glue®.
Offering a reasonably priced redistribution license model so customers can package it as their own branded solution. While also bringing DigitMarket™ to the table, a digital marketplace and framework, to assemblage support for a smart home ecosystem.
This is a mobile-enabled IoT integration platform, it lets enterprises mold IoT investments by binding disparate items. Building an ecosystem of vendors in the smart home industry is now possible using IoT Glue®.
With maximum value provided to the customer, this ecosystem will ensure an integrated end-user experience, while maximizing the adoption of the respective enterprise's brand.
"IoT Glue® provides an API Gateway to integrate devices from multiple manufacturers. You can add new smart devices to IoT Glue® based on their published APIs. Because of its API-first approach, IoT Glue® has excellent potential to integrate with all smart home devices,"
Vice President – Strategic Initiatives at Torry Harris.
About Torry Harris
Torry Harris is a multinational provider of business, technology, and IT consulting services. For over two decades, it is focused on providing solutions in the areas of Integration for digital enablement, digital marketplace services, full life-cycle API management, IoT, and digital ecosystem enablement.
To know more, visit https://www.torryharris.com
SOURCE –

https://www.torryharris.com/solutions/smart-home-management-in-a-box-using-iot-glue

https://www.prnewswire.com/in/news-releases/torry-harris-launches-fully-integrated-plug-amp-play-smart-home-automation-solutions-835530896.html

https://www.parksassociates.com/blog/article/pr-06052018
Advertisement
[adrotate banner="30"]