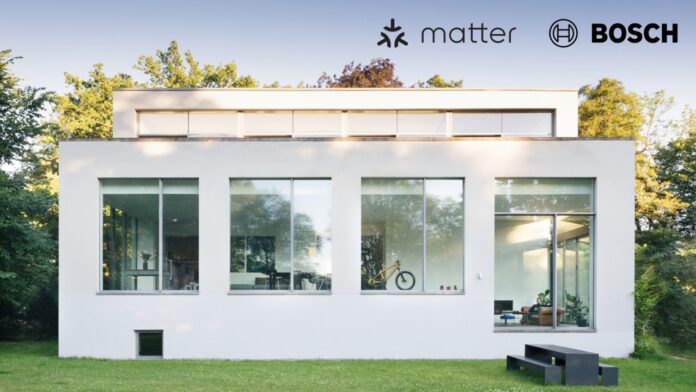 Advertisement
[adrotate banner="23"]
The Bosch Smart Home Controller II is the first product prepared for Matter by Bosch. As a member of the Connectivity Standard Alliance, Bosch was an early supporter of standardization in the smart home sector. The Matter connectivity standard, which was developed by the Alliance, is intended to simplify the cross-vendor compatibility of smart home components and pave the way for the widespread use of smart home applications.
Bosch Smart Home System will be expanded to include Matter compatibility, which will allow existing Bosch Smart Home devices to be integrated into Matter systems from other manufacturers. For users, this will further reduce the complexity of a Smart Home and meet the need for a simple and interoperable Smart Home solution.
Advertisement
[adrotate banner="34"]
As another important step towards interoperability, the first Matter end devices will follow in the course of 2023. Bosch Smart Home will thus enable direct connectivity of its end devices in the Bosch Smart Home System and additionally with Matter devices and systems from other manufacturers.
Advertisement
[adrotate banner="30"]