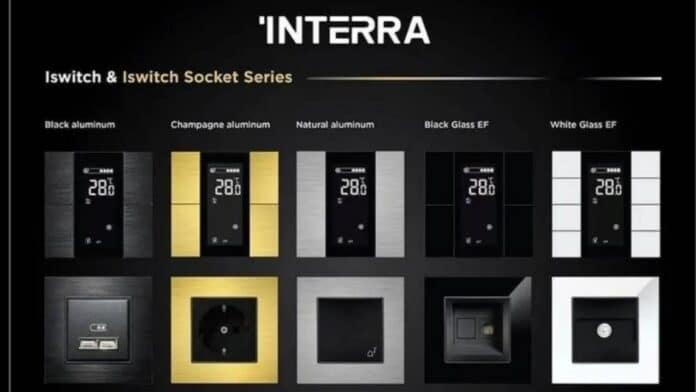 Advertisement
[adrotate banner="23"]
Escala tech has announced a distribution partnership with Interra in India. Interra's new and unique products would now be available in India and distributed by ESCALA TECH.
Interra is a company that develops both software and hardware with its R&D teams experienced in the field of automation. By aiming each product to primarily comply with high-quality standards, the company uses the highest quality components. With this vision, Interra is a leader in the primary local and environmental markets, and is one of the important players in the global arena.
Advertisement
[adrotate banner="34"]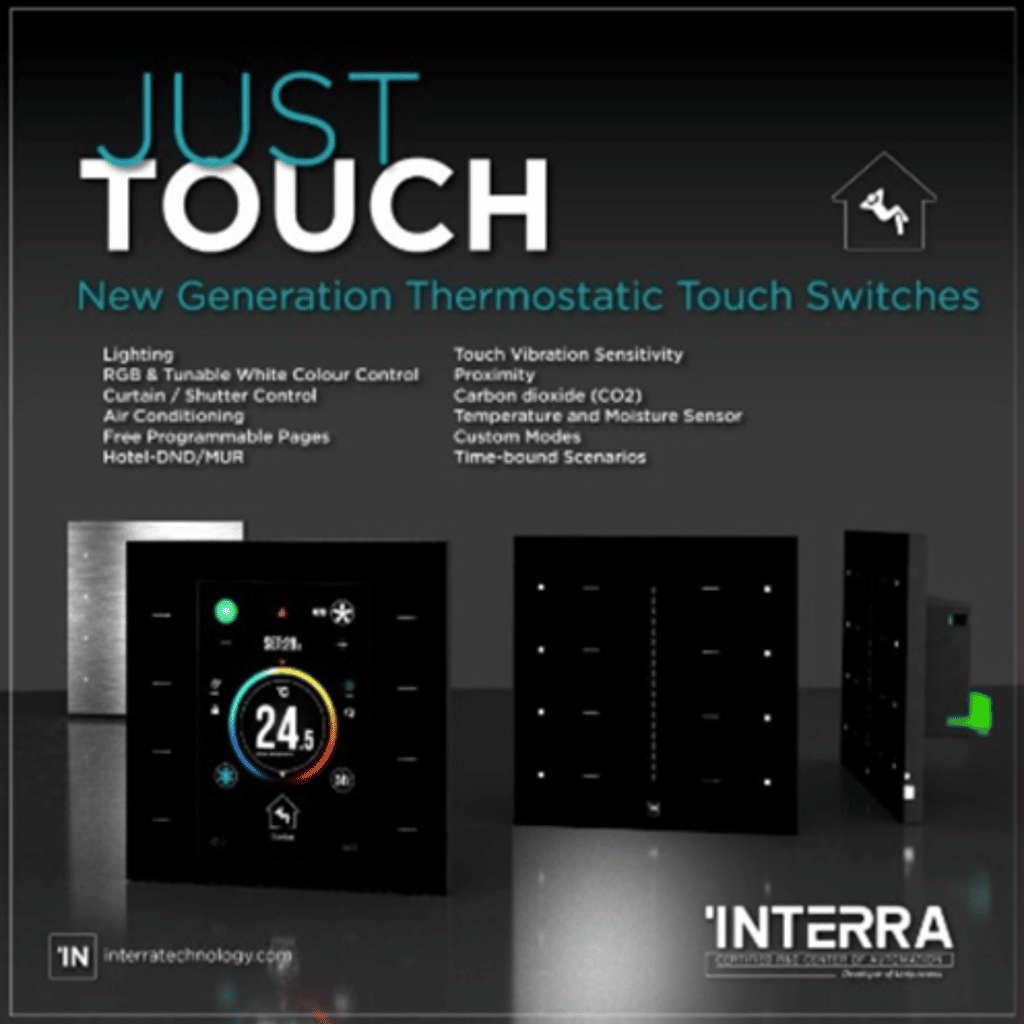 Each Interra product is designed to be unique. None of the products in the product palette are ordinary. They have features in their details that make them unique. This is the basic philosophical approach of Interra.
Interra's biggest advantage is that the designing of both hardware and software is one hundred percent in-house. This gives a competitive advantage over other companies who are being selective in their procedures.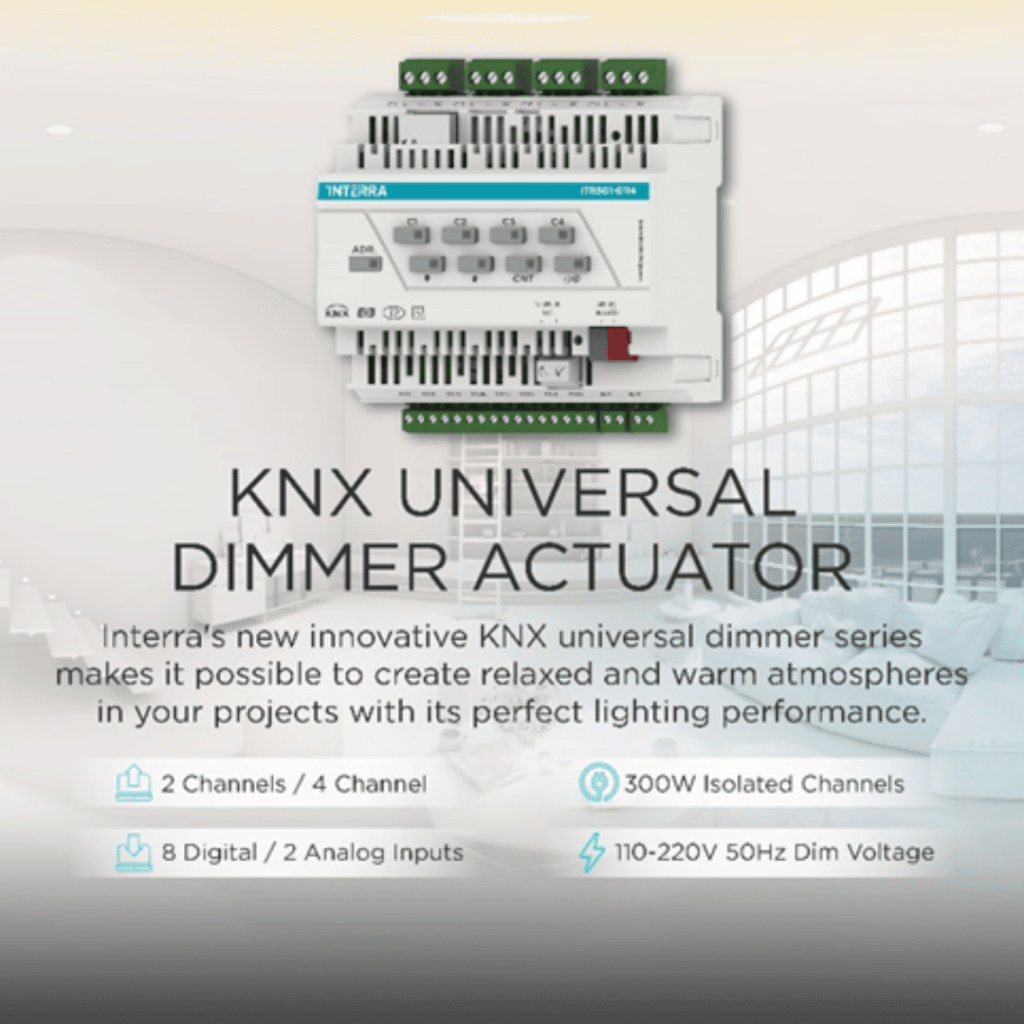 Interra can design fully according to the customer, as they themselves are the decision-maker for all products. So the products can be customised to customer's requirements which is a major differentiator.
Escala Tech is a distribution company based out of Delhi NCR, the company lives by its motto "We scale up by scaling up your business".
For More Information Visit https://escalatech.in/
Advertisement
[adrotate banner="30"]