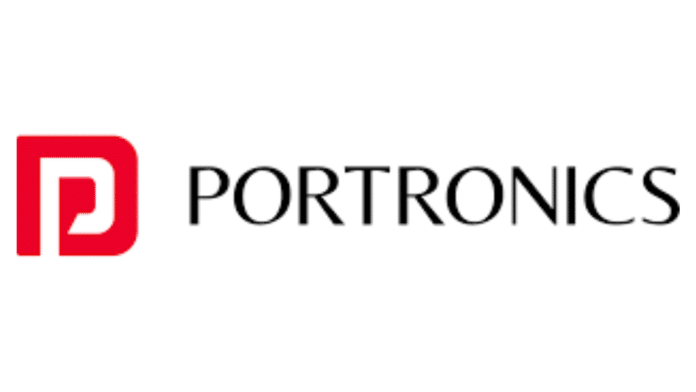 Advertisement
[adrotate banner="23"]
Portronics, a prominent player in the Indian digital and portable consumer electronics market, has introduced the Beem 420, designed to deliver an immersive cinematic experience like never before. This compact multimedia projector has the power to redefine your television-watching experience, turning any wall into a giant screen and your room into a mini theater.
With the Beem 420, you can effortlessly convert any flat surface into an entertainment hub, allowing you to enjoy movies, and sports events, conduct presentations, host video conferences, and much more. Whether it's your favorite OTT content or TV shows, this projector can project them in sharp Full HD 1080p quality, delivering up to a 25-inch projection. Its impressive brightness of 3200 Lumens ensures vivid and crystal-clear images on almost any white surface. Additionally, the LED lamp boasts an incredible lifespan of 30,000 hours.
Advertisement
[adrotate banner="34"]
The Beem 420 is equipped with intelligent built-in sensors that facilitate vertical keystone and focus adjustments, enabling placement at various angles without the need for a stand or tripod, and it can project content from up to 8.1 meters away.
Connectivity options abound with the Beem 420. It features two HDMI ports for laptops and media players, an AV input for older DVD players and traditional set-top boxes, a USB port, a micro SD card slot for your home videos, and even a headphone and Bluetooth output for an immersive audio experience. The wireless screen mirroring feature allows you to turn your smartphone, tablet, or laptop into a portable entertainment hub wherever you desire. The built-in 5W speaker further enhances your audio experience.
What's more, the Beem 420 is highly portable, making it a breeze to set up and use anywhere using the included remote control. Whether you're in your room, backyard, or a friend's place, you can enjoy the magic of cinema on the go, making it an excellent gifting option as well.
The Portronics Beem 420 Portable Projector is currently available in the market at a discounted price of INR 11,999, backed by a 12-month warranty. You can purchase this product from the official website, Portronics.com, as well as popular online platforms like Amazon.in and Flipkart.com, along with various offline stores.
For more details, visit http://www.portronics.com
Advertisement
[adrotate banner="30"]