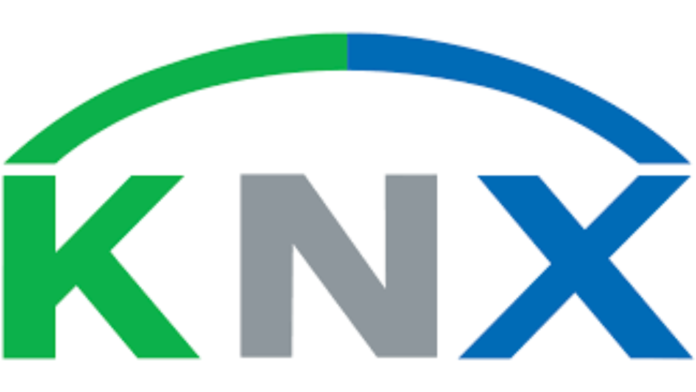 Advertisement
[adrotate banner="23"]
Yozewit Intelligent is committed to promoting the development of intelligence and electrification, bringing intelligent technology to everyone, every family, and every organisation, and building a technological world of the smart interconnection of all things.
The company's core R&D team has more than 20 years of experience in intelligent product R&D and design. It is proficient in RF remote control, DC brushless/brushless motor drive, stepping/servo motor control, electronic limit algorithm, multi-motor precise synchronisation control and other technical fields.
Advertisement
[adrotate banner="34"]
The company specialises in the R&D and manufacturing of intelligent doors and windows, linear drive, intelligent sunshades, intelligent buildings, intelligent ventilation, fire smoke and heat exhaust, electric projection systems, electric clothes dryers, electric hangers, electric sofas, electric lifting tables and other products.
Advertisement
[adrotate banner="30"]