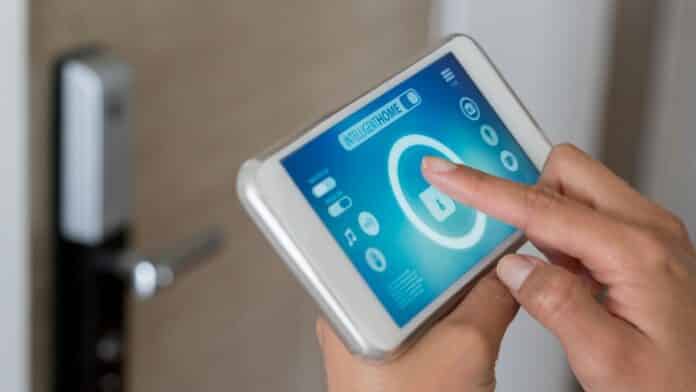 Advertisement
[adrotate banner="23"]
Home security systems have become an integral part of today's contemporary house. A reliable security system assures the safety of your loved ones at home in your absence. It protects your house and your family from fatal accidents like a fire outbreak, robbery or any kind of forceful intrusion. The most interesting part of having a smart security system installed at your place is that you don't have to remember picking up your house keys before leaving home during office-rush every morning. You no more require to carry home keys at work, what you need to carry is that you can never think of leaving home without- "Mobile Phones". Through smartphones, the entire security system of a house can be armed/disarmed or controlled.
A complete home security system comprises a wide range of devices among which the most popular are smart locks, motion sensors, video doorbells, CCTV camera with night vision and alarm systems. Each device has specific features that ensure the utmost security of your close ones and all your valuable possessions at home.
Advertisement
[adrotate banner="34"]
Replace traditional lock and keys with Smart locks
Smart locks feature keyless locking technology, with the help of which you can set the door to automatically get locked after you leave your house. What you require is just a smartphone to monitor or control the entire system sitting anywhere in the world.
Install Motion Sensors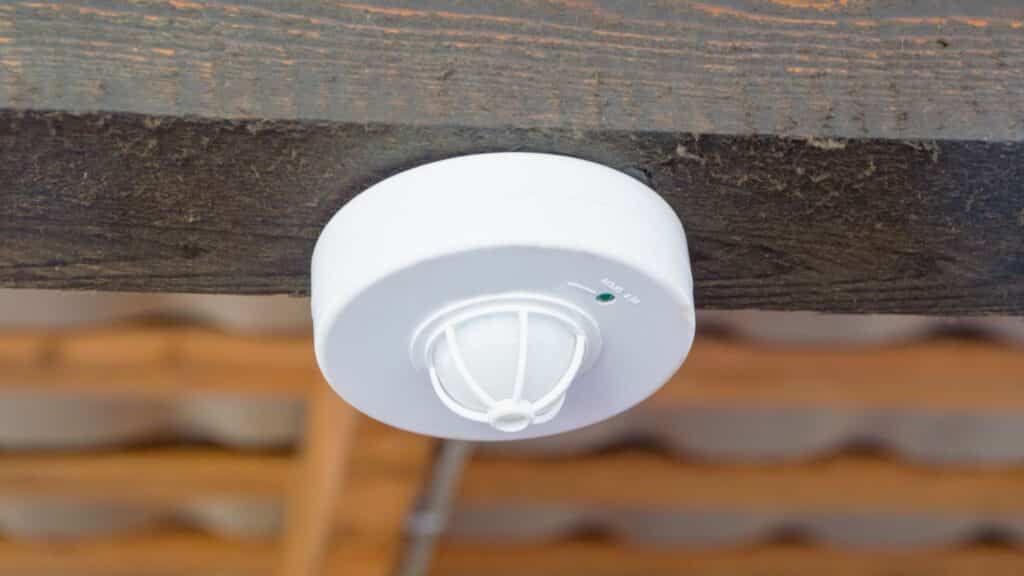 These are the most reasonably priced and easy-to-install devices among all smart home devices. You need to just place it at your desirable spot, connect it with Wi-Fi and download a controlling app and you are good to go. It captures any form of motion that happens to take place within the range of the sensor and sends a notification to the paired monitoring device that can be your phone or tablet.
Check who is on the other side of the door sitting comfortably on your couch with the help of smart video doorbells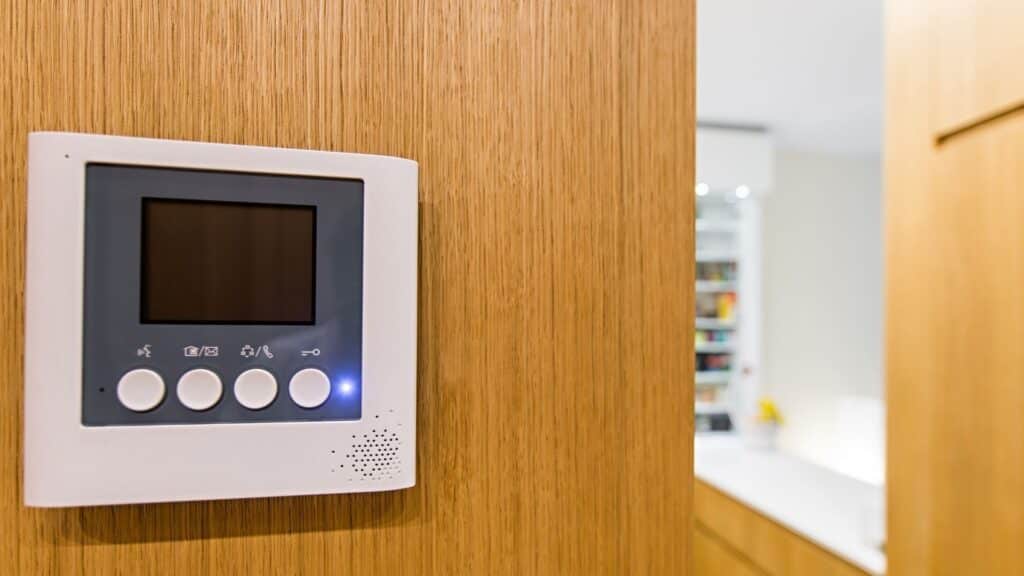 This is a very important device to have at homes comprising aged members with poor eyesight who cannot walk to the door, check who is outside through the tiny eyehole and then open it. With video doorbells, one can check, on a paired phone or on a video screen fitted at a convenient spot, who is on the other side of the door and then decide whether to let in the visitor or not.
Keep an eye on what is happening around your house after dark using CCTV with night vision
As maximum crimes including forceful intrusion, robbery etc seem to happen after dark, it is very important to keep an eye on what is happening around your house during that time. Therefore a CCTV with night vision is a must-have device to ensure safety.
Get an alarm system to daunt the intruders
Pair your smartphone or smartwatch with smart alarms to get instant notification when the alarm is triggered.
Advertisement
[adrotate banner="30"]