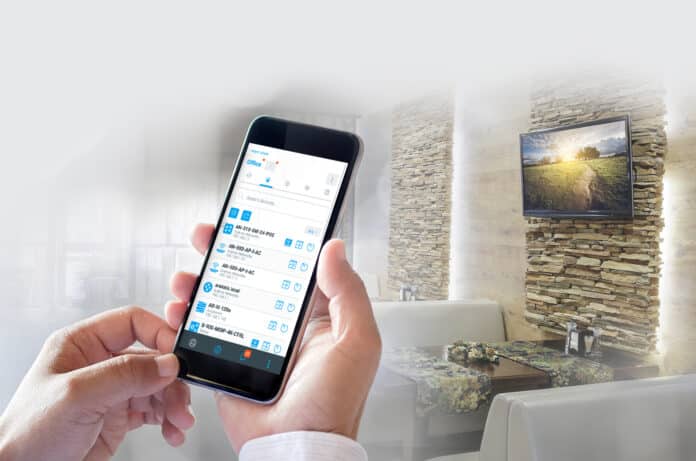 Advertisement
[adrotate banner="23"]
The new Control4 driver is available for the SnapAV Araknis 210 & 310 series network switches.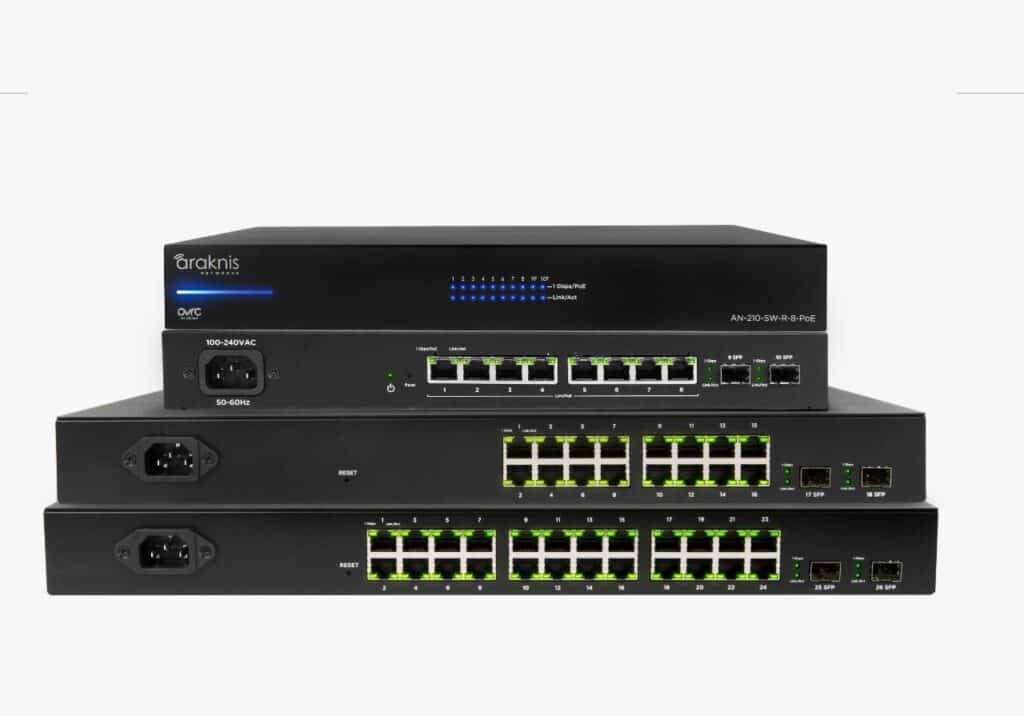 The new Control4 driver functionalities include reboot or power on/off switch. You can schedule when your kid's gaming station or streamer can connect to the Internet. You can also turn off the Wi-Fi for the night or whenever you feel to. Creating Control4 experience buttons for customized control of PoE-powered devices directly from a Control4 touch screen or mobile app is now possible. Customized schedules can be generated for the network devices.
Advertisement
[adrotate banner="34"]
---
Moen's Water Security System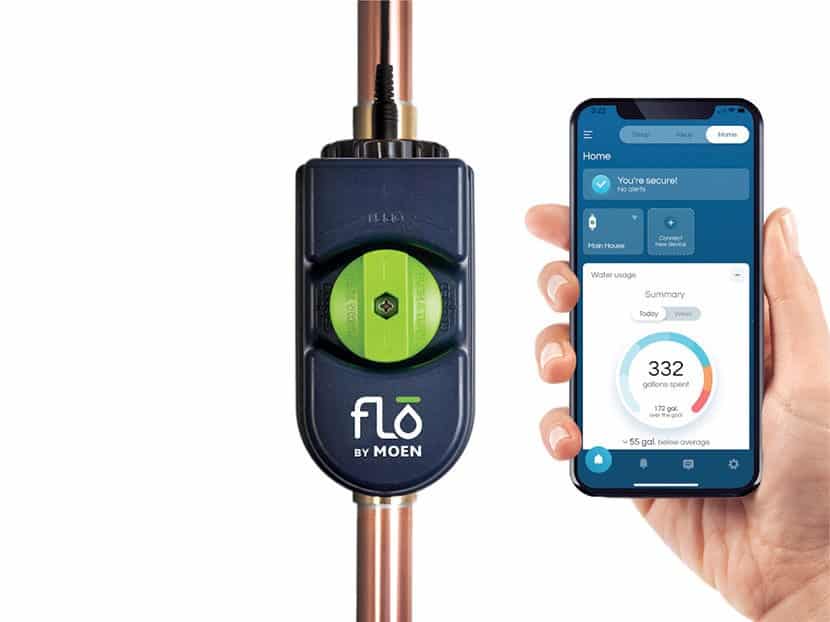 Renowned faucet manufacturer Moen, has come up with "Flo", a water security system that promises to cut down your expense on plumbers. It monitors water flow rate, temperature, and water pressure in your house. It is synced to and controlled by a companion app, so even in your absence, you don't have to worry about your home getting flooded due to pipe leakages.
---
Ampere's Bluetooth Shower Speaker, powered by water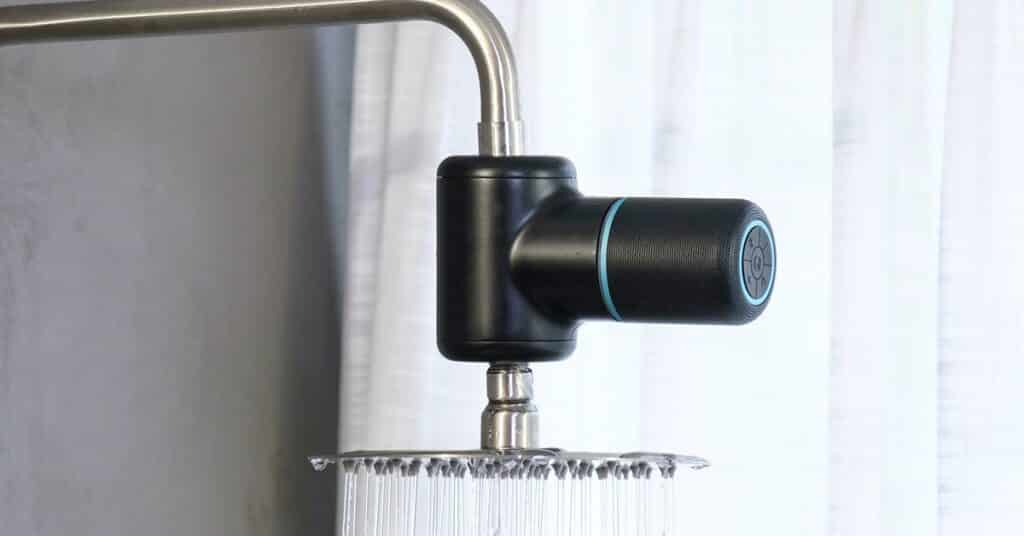 Prominent accessory-maker Ampere has recently come up with a showerhead that can pump out water while playing music at the same time. It is attuned with most plumbing and easily pairs with your phones via Bluetooth. The entire unit is powered by the water that flows through it and hence doesn't need to get plugged into an outlet. The plastic parts of the shower head are made from recycled ocean plastic making it environmentally friendly.
---
Panasonic introduces electronic commode seats that need an implementation for smart homes technology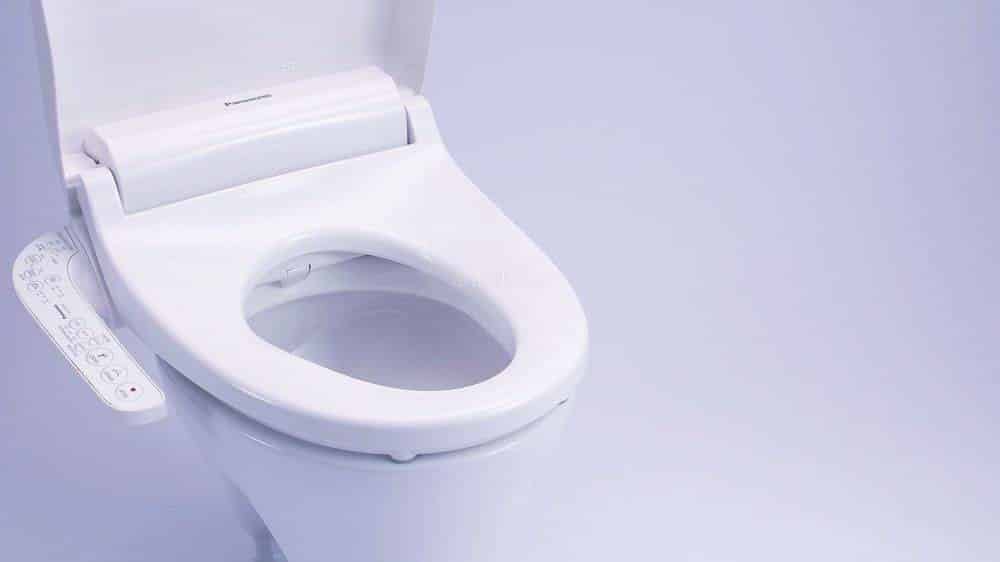 Panasonic Life Solutions India announces the electric toilet seat (ETS) offering better safety, comfort and hygiene in today's contemporary homes. Designed with the latest antibacterial seat technology, it ensures personal hygiene. It features a 3D curved seat along with an electric bidet that adjusts as per individual body type. The smart features makes sure that the user doesn't need to use hands and hence efficiently suppress bacterial growth on the seat and nozzle. The two washing modes allows the user to maintain the temperature of water between 30-40 degrees as per their requirements. It also has a built-in electrical leakage indicator, occupancy switch & backflow prevention.
---
Haier Smart Home Unveils World's First "Internet of Food" Smart Refrigerator Compliant with New IEC Standards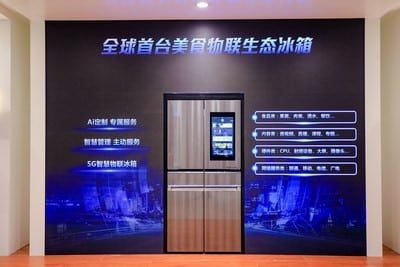 Unveiled by Haier, it is the first smart refrigerator that is compliant with 22 Chinese national industry standards and IEC standards as well. It ensures that the refrigeration meet certain safety and efficiency. The refrigerator has earned the Level One Health Preservation grade by featuring "full-space preservation technology". The technology not only keep the ingredients fresh but also locks-in the nutrition. The refrigerator uses innovative technology and comprises an intuitive scenario-based system making it a smart fridge. The appliance boasts of its capacity of detecting the location of different ingredients and suggesting recipes based of the raw materials available in the fridge.
Advertisement
[adrotate banner="30"]