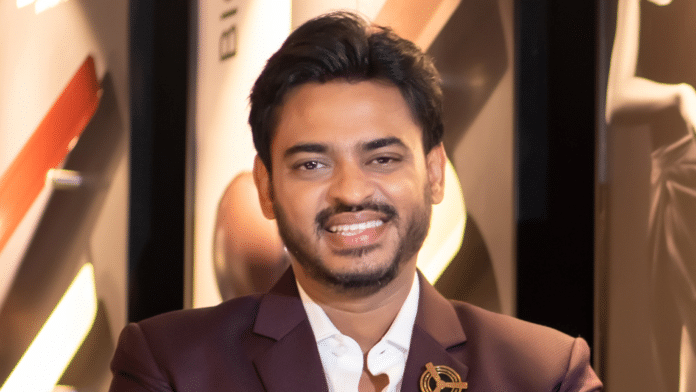 Advertisement
[adrotate banner="23"]
Kishan Jain, Director, Goldmedal Electricals writes on how Home Automation is ushering in a New Era for the Real Estate sector.
There's a lot that we learnt from our experiences during the pandemic. But perhaps the one realization that stood out the most is that home is our ultimate safe haven. People spent a lot more time at home over the last few years, and have thus developed a keener understanding of what their homes should offer in terms of convenience, safety & security, energy efficiency, and more. This in turn has fueled significant demand for smart homes and home automation solutions.
Advertisement
[adrotate banner="34"]
Home automation is expected to become a $13.57 billion market in India by 2027, according to a study by Allied Market Research. Clearly, the idea that homes should not only be spacious and luxurious but also be equipped with solutions that make life easier and safer has struck a chord with large numbers of homebuyers.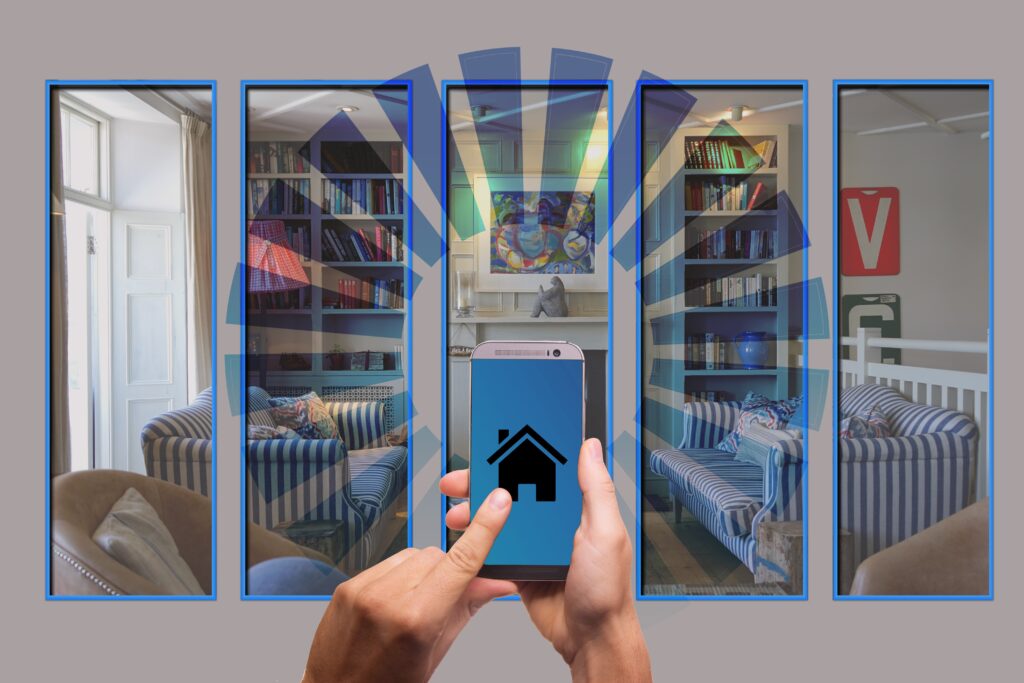 Let us take a closer look at some of the factors that are rapidly making home automation a 'must-have' among prospective homeowners:
Ease of Use
Touch. Tap. Swipe. These are familiar gestures in a world of smartphones, tablets and other such devices. Now imagine being able to control your home appliances with similar ease. That's what home automation makes possible. The touchscreen controls and intuitive interfaces of smart home devices enable homeowners to operate them effortlessly. When these smart home devices are compatible with your smartphones and tablets, you essentially gain a master 'remote control' for your home that works wherever you are! For instance, you could turn on your air-conditioner while returning home from a walk, or turn off your lights while on vacation.
Safety & Security
In addition to enhancing convenience, home automation solutions help safeguard your homes and your lives. Consider the added layer of protection that you get from a smart home security system, as compared to traditional alarm systems. An automated security system can be customized to your specific requirements, and notify you about any changes to your home's security status on your smartphone.
With home automation systems, you can control your doors from wherever you are with a simple voice command or keypad through your smartphone or other mobile devices. A smart lock can notify you every time someone enters or leaves your home. Smart security systems can also keep a record of every individual who has visited your home throughout the day.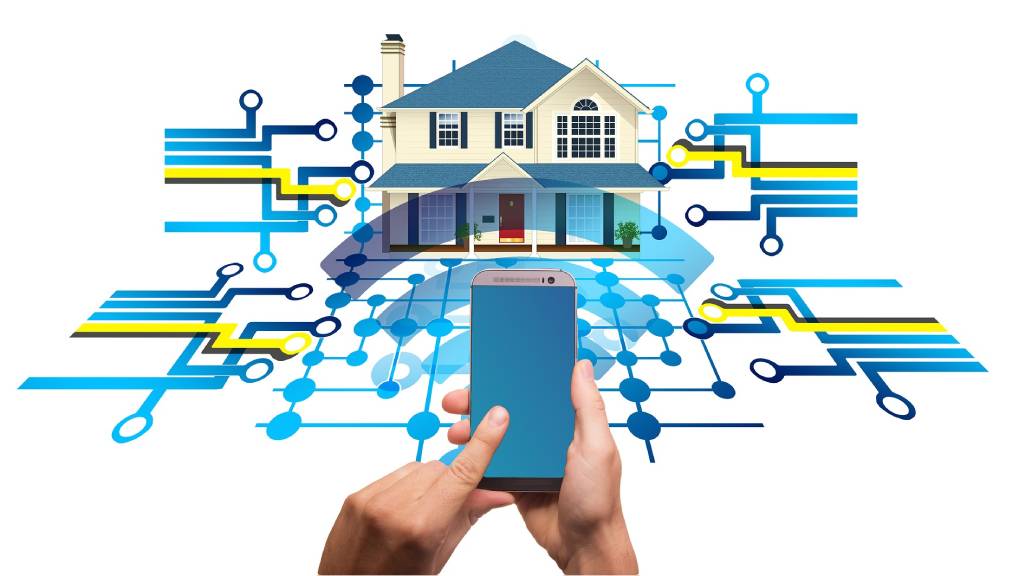 Smart home security features are particularly valuable for elderly homeowners (or elderly family members of homeowners). Moreover, the convenience offered by smart home appliances also goes a long way towards boosting safety for seniors. For example, a presence-detecting switch that turns on the lights when its motion sensors detect someone entering a room would ensure that an elderly person wouldn't have to move around in the dark looking for a switch, avoiding any potential mishaps.
Energy Efficiency
Sustainable living is a national mission for India, with our ambiguous target to achieve Net-Zero Carbon Emissions by 2070. Achieving this goal, to a large extent, depends on individuals making more sustainable choices for their families and homes. This is another area where home automation can tremendously help.
A home automation system significantly reduces energy wastage at home in a number of ways. Remote access to switch off lights and appliances when one is not in the room (or even at home), automatically adjusting the intensity of lights, ensuring that multiple high-intensity appliances (such as an electric oven) aren't in use at the same time are some of the ways homeowners can use home automation to save energy. In addition, energy management systems based on IoT can provide real-time data on power consumption, which will further help optimize electricity use and thus boost the energy efficiency of your home.
Cost Savings
In addition to all the other benefits of home automation, it has the advantage of saving you money. Being able to switch Off lights and other appliances remotely through your smartphone, or automatically when you leave a room reduces unnecessary energy wastage.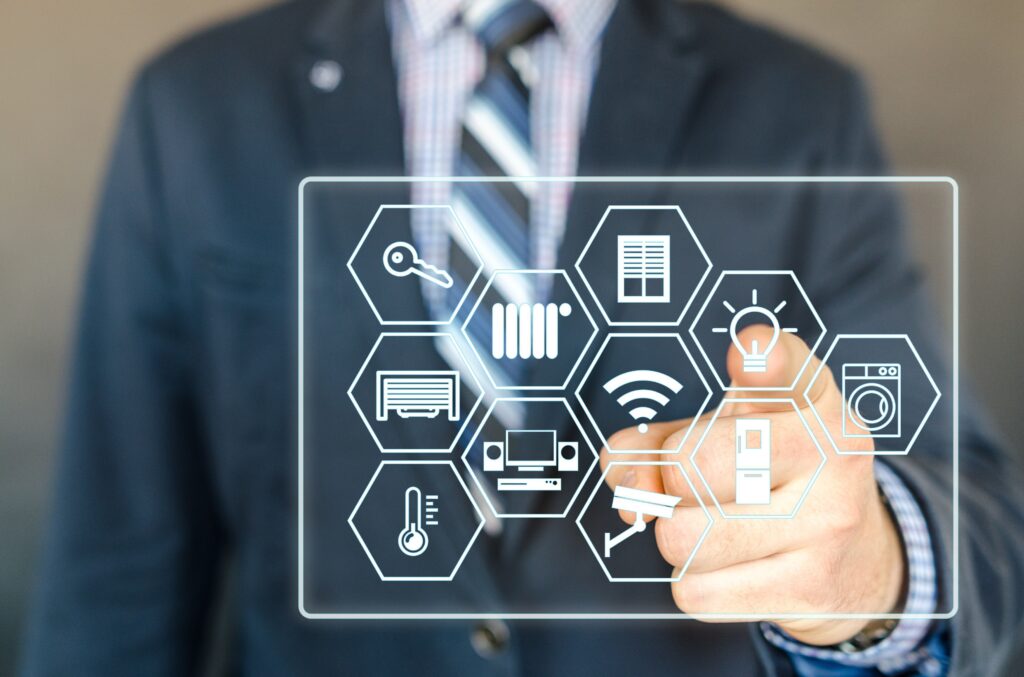 At a more fundamental level though, home automation systems can leverage predictive analytics to optimize energy consumption in real-time, which in turn helps significantly reduce a homeowner's energy bills. Dimming the lights and adjusting the thermostat or air-conditioner – simple cost-saving actions that we could perform every day but often neglect to, are completely automated by these smart systems.
The cost savings even extend beyond the home itself – you save fuel by not having to drive home if you forgot to lock the door or switch Off an appliance since you can do so remotely!
To sum up, home automation makes your homes safer and more secure, and more sustainable and energy-efficient. It saves you time, effort and money. Is it any wonder that homebuyers are increasingly making home automation a priority during the purchase process? We can certainly expect significant disruption in the real-estate sector from smart homes and home automation solutions in the years ahead.
Advertisement
[adrotate banner="30"]