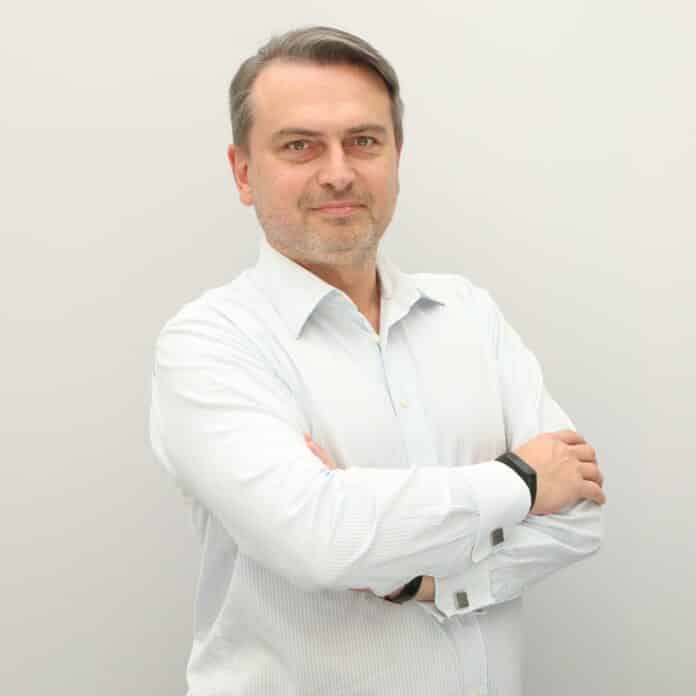 -In conversation with Rafał Siemiński, Sales Director, Fibaro
The need for smart security systems in India has only been continuously increasing. "We have a very interesting line-up of products in the security category, right from the simple yet classy FIBARO motion sensor to the sophisticated FIBARO Carbon-Monoxide sensor and FIBARO Flood sensor", says Rafał Siemiński, Sales Director, Fibaro. "Apart from this, we have always strived to provide maximum value to our users. This is the reason why we had launched the FIBARO Smart implant through which an installer can integrate any sensor from the market, say a beam sensor or a gas meter and integrate it with our system. Since our systems are connected to the cloud as well as available offline, the user is always notified whatever the security event maybe", adds Siemiński.
Advertisement
[adrotate banner="34"]
Which cities or zones, in India, witness the maximum sale of smart home systems/devices and why? People of which segment are the primary buyers of Fibaro smart home solutions?
The metro cities have been the primary revenue contributors for our products. But the demand in tier-2 cities has been steadily rising year on year and this is a very positive trend for the home automation industry. Our products are aimed at the mid to luxury segment users for both retrofit and new installations
What was the idea behind devising the smart hub, Home Centre 3 Lite? What makes it ideal for apartments?
The Home Center 3 Lite is the perfect way to start
your adventure with a smart home. The device is priced at an attractive value that allows you to experience the possibilities of the FIBARO system. The most common perception in the user's mind is that whole-home automation is expensive, and we wanted to break this idea and that's why we designed the Home Center 3 Lite to be a very attractive option for the budget-conscious customer. It is also a great value proposition for customers who want to expand the system with additional gateways or new smaller locations (e.g. a summer house)
How does the Yubii App aim to take smart home management to a different level?
Our Yubii smart home app is packed with Smart Home Management features. It features a clean and intuitive dashboard designed to the finest detail to view your home's summary with just a glimpse. It presents a very convenient way of managing all the scenes that you use at home. Monitor them, change the settings and switch on and off within one click.
It also has AI machine learning built within to learn your habits and preferences. It suggests which actions you want to take based on your previous behaviours. Of course, you can manage your home with your iPhone/smartphone or the Alexa/Google Home/Google Assistant/Apple Siri voice assistant. The app is compatible with all these devices so you can switch on/off devices and scenes with one voice command.
Would you like to elaborate on Fibaro's range of motion sensors? How does it stand apart in the market?
The FIBARO Motion sensor is not simply that. It is the most beautiful and compact motion sensor that you can find today in the smart home industry. The FIBARO Motion Sensor is a 4-in-1 multipurpose sensor, which can determine temperature, ambient lights, detect an earthquake and much more. The FIBARO motion sensor is compatible with both Z-Wave and Z-Wave Plus controllers. A separate variant is available for the Apple HomeKit users too. Designed on the concept of the cat's eye, this is a battery-operated and wireless device, so you can change the location of the device at any time for ultimate comfort and convenience. It integrates perfectly with the FIBARO alarm panel, so you are guaranteed your safety at all times.
Advertisement
[adrotate banner="30"]