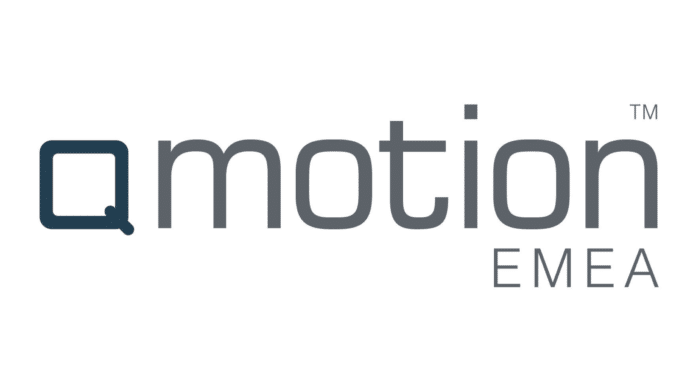 Advertisement
[adrotate banner="23"]
QMotion UK has announced that it is rebranding to QMotion EMEA. This new company identity reflects its geographical operations within the European market and celebrates over 10 years of fabricating QMotion products.
The brand has been supplying integrators with automated window treatments across the EMEA region for the past decade, but its brand name hasn't reflected this targeted territory. With new customers recognising the value that QMotion solutions provide their business and their clients, the company wanted to reaffirm that the product range is available across the EMEA region. This new corporate identity achieves this for the brand and reaffirms that QMotion EMEA as the "Integrators Choice."
Advertisement
[adrotate banner="34"]
Alongside this name change, QMotion EMEA has released a new corporate brochure for its customers. This resource, which features a clean and easy to read design, provides dealers and their clients with information about the brand, a breakdown of the product range – including the new Revolve Drapery and Blind Pocket systems – and the key features and benefits to these products.
Not only does QMotion EMEA manufacture high-quality motorised blinds, but it provides dealers with excellent customer service. Ensuring dealers can have the utmost confidence in their project when they specify its products, QMotion EMEA offers an industry leading 20-year warranty on all motors and hardware and it also guarantees product delivery within 3 weeks.
For more information on QMotion EMEA, please visit www.qmotionshades.co.uk  
Advertisement
[adrotate banner="30"]