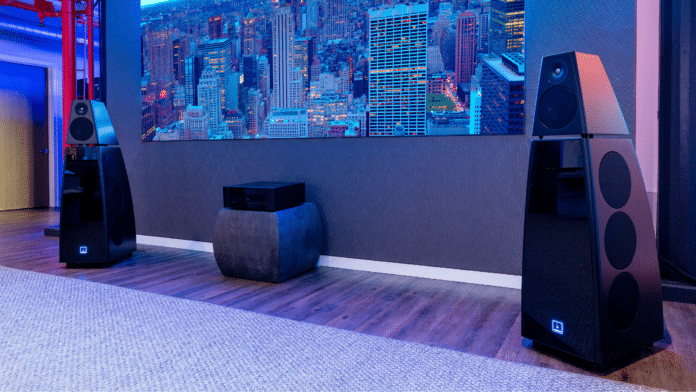 Advertisement
[adrotate banner="23"]
At the recent CEDIA Smart Home Awards ceremony in America, Meridian was delighted to discover that it has been inducted into the Hall of Fame with its DSP8000 Digital Active Loudspeaker. First introduced in 2000, this remarkable loudspeaker has continued to provide the clarity, dynamics, imaging and realism required for the most-demanding smart home applications.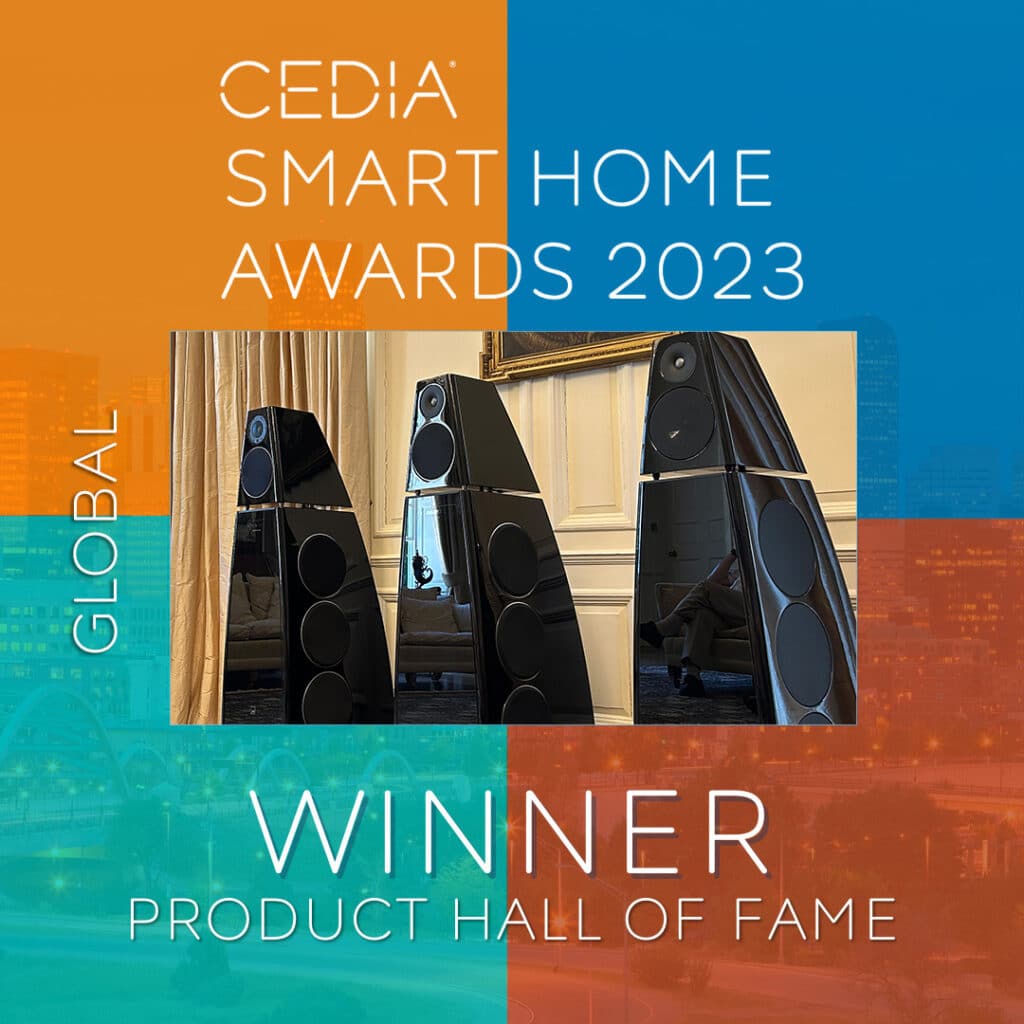 The CEDIA Product Hall of Fame recognises products that have made a substantial and positive impact on the industry and entered the market a minimum of seven years ago. The judging criteria include assessing the product's intended purpose, functionality, uniqueness, and its broader influence on the industry.
Advertisement
[adrotate banner="34"]
The Meridian DSP8000 Digital Active Loudspeaker System is a high performance digital active loudspeaker system which combines a modern, elegant and purposeful appearance with astonishing sound quality. It was first introduced in 2000 and was designed to be a modular, upgradeable engineering platform, allowing Meridian to continue to research and develop improvements that could be offered to owners for many years ahead. Since launch, several free-of-charge software upgrades and chargeable hardware improvements have been introduced and today the recently launched DSP8000 (XE version) is the flagship in Meridian's award-winning range of loudspeakers.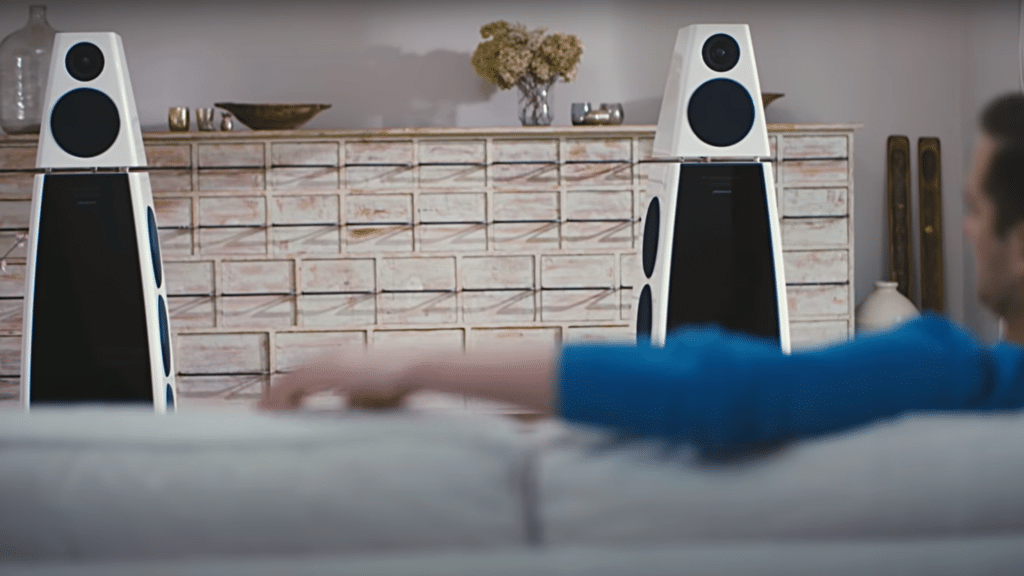 Upon launch, the DSP8000's digital active system design enabled Meridian to offer installers various audio adjustments designed to solve real-world problems related to speaker placement and room conditions in their projects. User controls further extended the loudspeaker's flexibility to provide reliable and repeatable results in a wide range of applications – far beyond that available from any passive loudspeaker. Moreover, the DSP8000 introduced a loudspeaker which was equally capable whether used in a two-channel audio system or within a multichannel home theatre room.
For More Information: www.meridian-audio.com
Advertisement
[adrotate banner="30"]