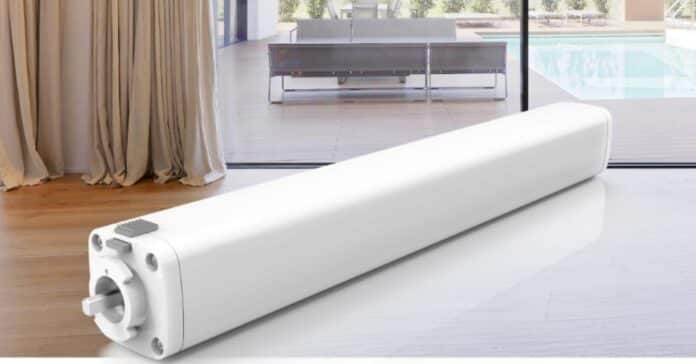 Advertisement
[adrotate banner="23"]
This Brand Talk is Sponsored by FUNK TUBULAR MOTORS
Funk Tubular Motors, established in the year 2010, is a pioneer in supplying motors and accessories for the automation of window coverings like blinds, curtains, awnings, skylights, shutters and high-speed doors. We are official distributors for NOVO, RAEX, FUNK and many more products. We have our presence throughout India and neighbouring countries.
Advertisement
[adrotate banner="34"]
Our founders, Mr Amit Sayar and Mr Shoeb Ansari hold the right mix of degrees in Industrial Automation and Interior Designing. Our founders have the expertise and an enriching experience of over 15 years in various corporate organisations at Pan India level in the Automation Industry.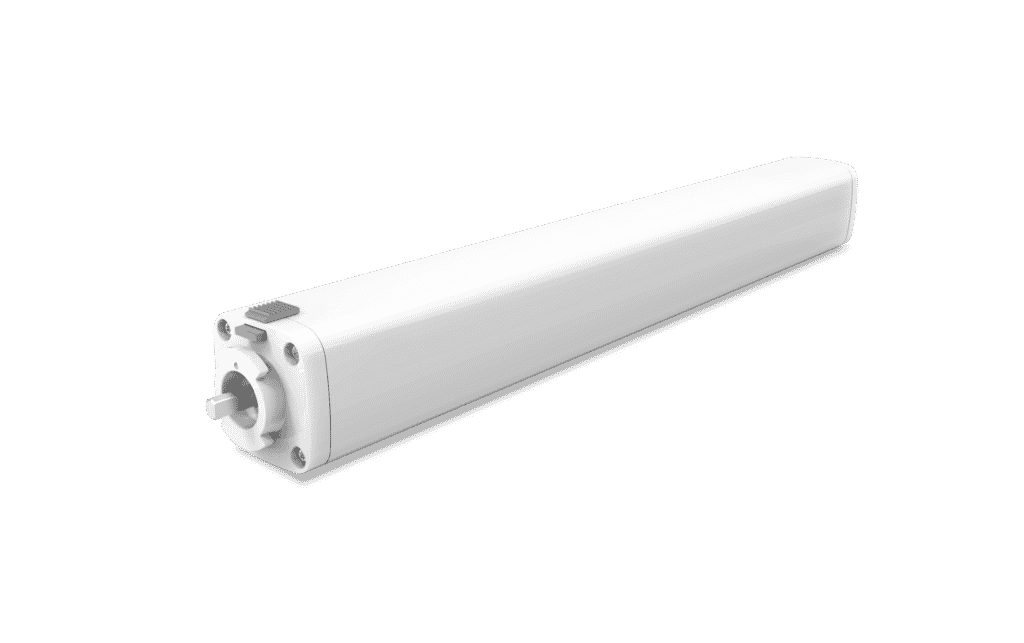 Funk Tubular Motors is not just renowned for its products but is a trusted company throughout the industry for its high-end quality products and reliability for unsurpassable after sales service. The company strives to bring products that are designed in such a way that they are both easy-to-install and easy-to-operate.
As one of the market leaders in the design and manufacturing of control systems for use in the market, we offer `Total Solutions' incorporating the range of specialist 24V DC and mains operated Tubular motors and Curtain motors.
We have a very interactive work culture in the office, wherein we always look for newer avenues to use our expertise and brainstorm our way into unchartered territory. We not only concentrate on controls for window blinds and curtains, but also import battery backup controls, which we have developed and can be used in blinds, curtains, swimming pool covers and awnings.
As a dynamic and progressive company, we are always looking to push our boundaries; the latest being a solar powered control and motor for use in window blinds and curtains.
With our newly opened sales office and warehouse in Mumbai, we are easily accessible which enables us to distribute swiftly and efficiently to manufacturers throughout India. We offer standard three-day delivery from our comprehensive stocks, however, for urgent requirements, we do offer a pick-up of products from our warehouse or even same-day delivery facilities are available.
At Funk Tubular Motors our dedicated and experienced team prides itself on offering a high level of practical and technical advice – We are just a call away.
For those who wanted to use our Funk products, we recommend our exciting new evaluation pack tailored specifically for your business – just call the sales office to arrange for an expert for your service.
Remember for quality, service and after-sales backup – we are the best!
For more information visit: https://funk-tubular-motors.business.site/?utm_source=gmb&utm_medium=referral
Advertisement
[adrotate banner="30"]