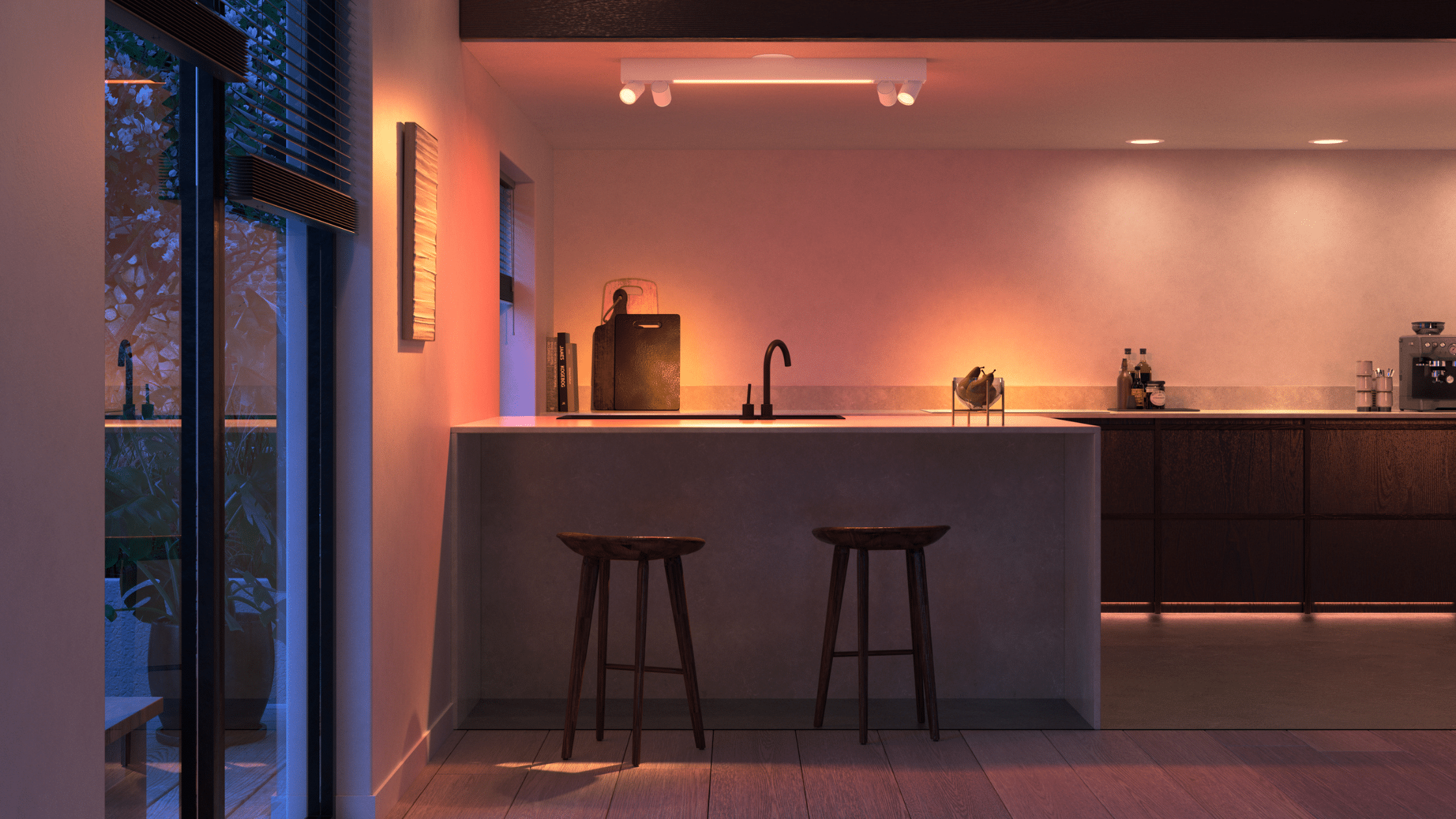 Advertisement
[adrotate banner="23"]
Signify, the global leader in lighting, has unveiled an innovative product category with the introduction of Philips Hue Secure. This new offering combines smart lighting, sensors, and cameras to bolster home security. Philips Hue Secure allows users to monitor their homes in real-time, receive instant motion alerts, and leverage the Security Center within the Philips Hue app to activate light and sound alarms and arm or disarm the system.
One of the standout features of Philips Hue Secure is its commitment to privacy. The system's cameras feature end-to-end encryption by default, ensuring the confidentiality of video clips, snapshots, and live feeds. Additionally, the cameras have the capability to distinguish between human, pet, and package triggers, all without compromising security.
Advertisement
[adrotate banner="34"]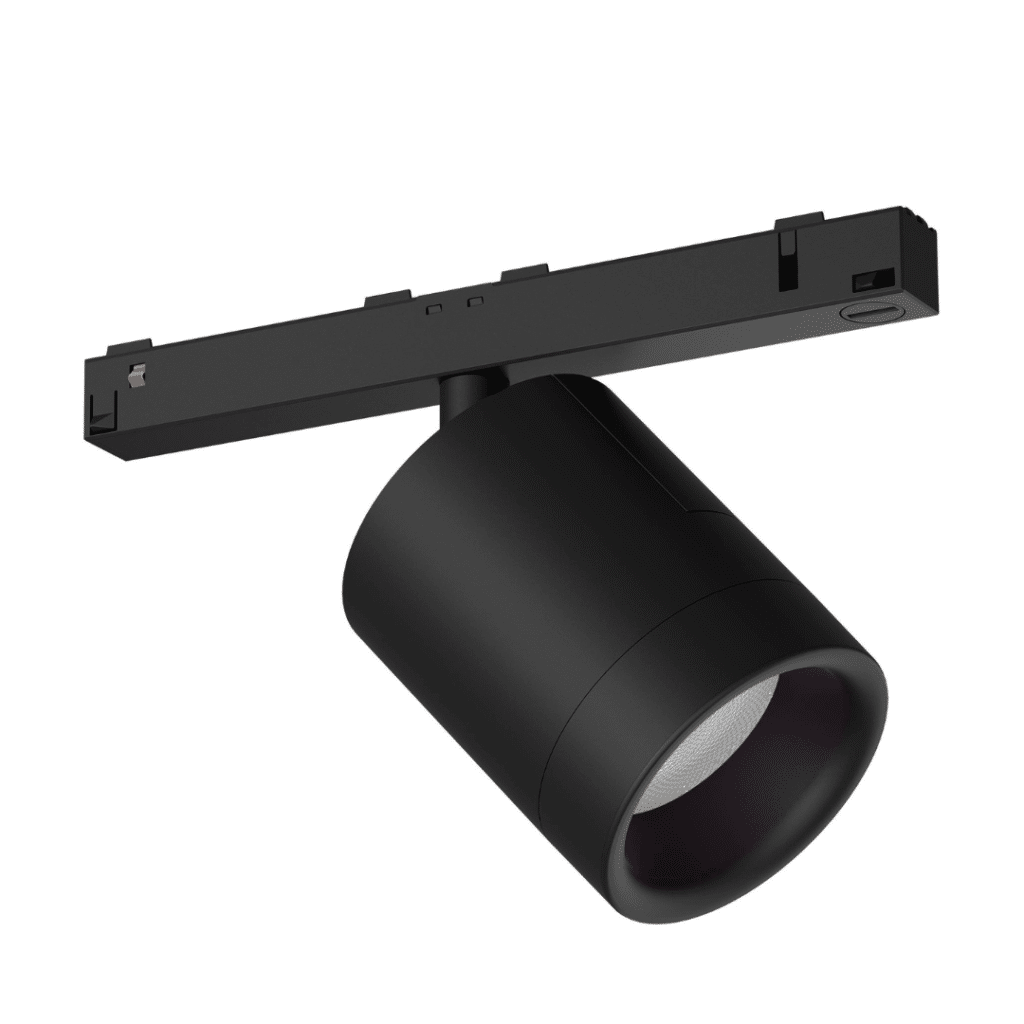 The Philips Hue Secure camera range is versatile, available in both battery-powered and wired versions, and in black or white. These cameras can be placed indoors or outdoors and seamlessly integrate with Philips Hue's low-voltage outdoor system. For outdoor use, the Philips Hue Secure floodlight camera illuminates areas upon activation, adding an extra layer of security.
The Philips Hue Secure ecosystem also includes contact sensors that send real-time notifications when doors, windows, or cabinets are opened or closed. Users can program these sensors for various automation scenarios, such as turning on lights when a door is opened.
Furthermore, the Philips Hue app has introduced a new Security Center, offering advanced control over the smart home security system. Users can manually trigger alarms, create blackout zones for video privacy, and set up activity zones to fine-tune notifications.
Jasper Vervoort, Business Leader Philips Hue at Signify, emphasized the importance of integrating lighting into home security, stating, "As the world leader in smart lighting, we know that light plays a major role when it comes to security."
To access Philips Hue Secure, users require a Philips Hue Bridge for advanced features like contact sensors, floodlight cameras, light and sound alarms, and automations. A Philips Hue account is essential to ensure privacy and security, allowing users to manage individual member permissions within the app.
Philips Hue Secure offers various plans to unlock additional security features and video history access. The Basic plan provides 30 days of video history, while the Plus plan extends this to 60 days.
In addition to Philips Hue Secure, the company has introduced Festavia string lights for indoor and outdoor use, new MR16 smart bulbs, and compatibility with Matter for streamlined device integration.
The availability of Philips Hue Secure products and accessories, along with their pricing, varies by region and is set to roll out starting in the fall of 2023.
For more information, visit www.philips-hue.com/newlaunches.
Advertisement
[adrotate banner="30"]