Advertisement
[adrotate banner="23"]
RA2 Select is designed to work right out of the box. It's smart lighting control you can trust. You can Enjoy personalised smart lighting and blind control for any home, any budget, with RA2 Select. Added convenience. More comfort. Enhanced peace of mind. Staying in control of your home, even when you're not there.
Advertisement
[adrotate banner="34"]
Control when you want it, wherever you are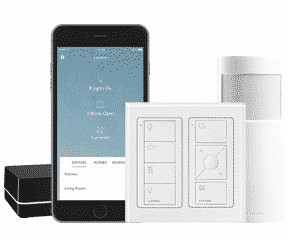 The main repeater supports up to 100 devices.
The RA2 Select main repeater lets you control your lights and blinds on your smartphone or tablet, from anywhere in the world using the free Lutron App. You can also use the versatile Pico remote for control throughout your home. The Pico is available as a keypad, for scene control, or as a remote, for individual light and blind control.
Simple setup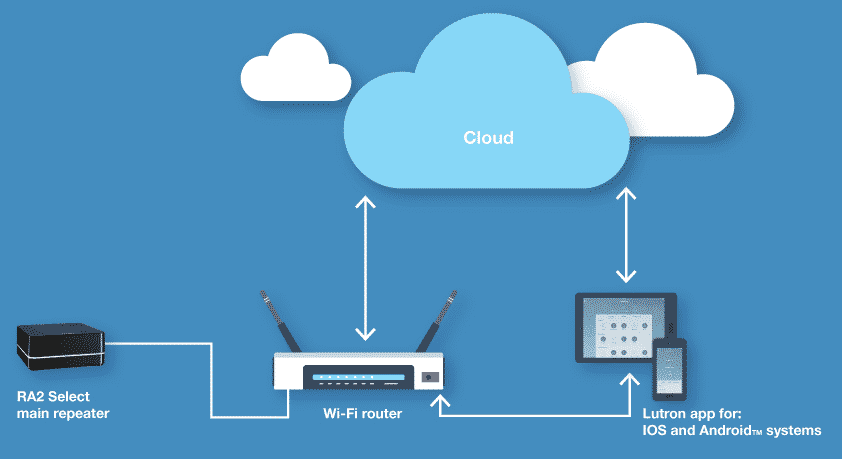 Easy system setup through the Lutron App automatically configures light and blind levels for typical activities. The pre-engraved Pico scene keypad guarantees every scene keypad in the home has an intuitive scene icon, for those pre-set light and blind levels. Homeowners can transform their family room into a home theater with one button.
Technology you can count on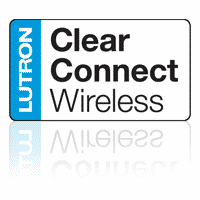 Lutron's patented Clear Connect RF technology sets the bar for reliability. You can trust your system will work with precision and accuracy, free from interference with other frequency bands, every time you use it. It can ensure that your lights will always work even if your Wi-Fi goes down.
Works in homes of all ages
We believe what's older can become wiser. That's why RA2 Select works with existing home wiring and light bulbs. Whether you are using traditional incandescent light bulbs or the new dimmable LED bulbs, our inline dimmers can work with them seamlessly with added functions like occupancy sensing, remote control or App control. Since a lot of devices are wireless including Pico controllers, Radio Powr Saver Occupancy Sensor and battery operated automated shades. There will be no mess and no fuss. RA2 Select installs without tearing into walls and ceilings, saving both your time and money.
Advertisement
[adrotate banner="30"]