Advertisement
[adrotate banner="23"]
Established in 2003, Kordz recognized a gap in the home cinema market between the mass of low-end cable options and high-end alternatives. With few options boasting genuine performance with appreciable value for money, Kordz launched a line of HDMI cables to deliver on both quality and affordability.
The Kordz brand of interconnects has quickly grown to a highly reputable level, offering true mid-to-high end performance with a primary focus on proven construction methods and an unswerving dedication to quality and provable performance.
Advertisement
[adrotate banner="34"]

Kordz's Product Range:
Kordz Bravo: 8K Certified Cable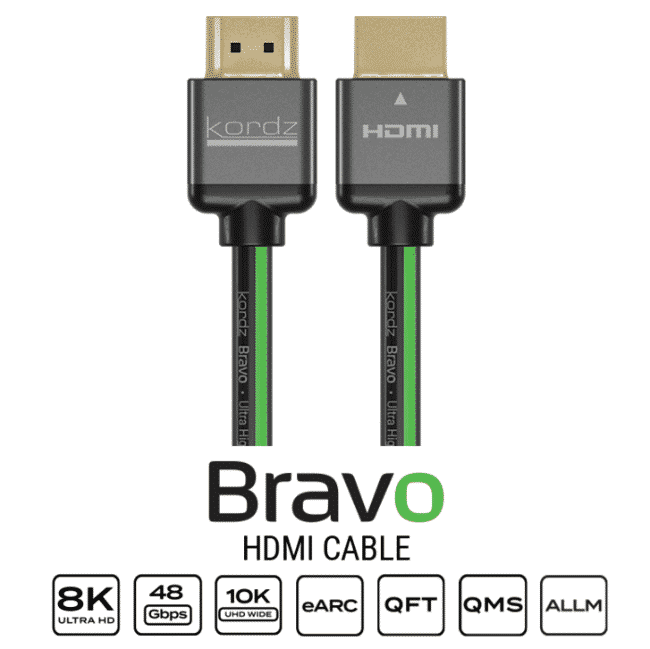 8K Ultra HD Cable
Supports 48 GBPS
Available in 4 lengths: 1m, 1.5m, 2m, 3m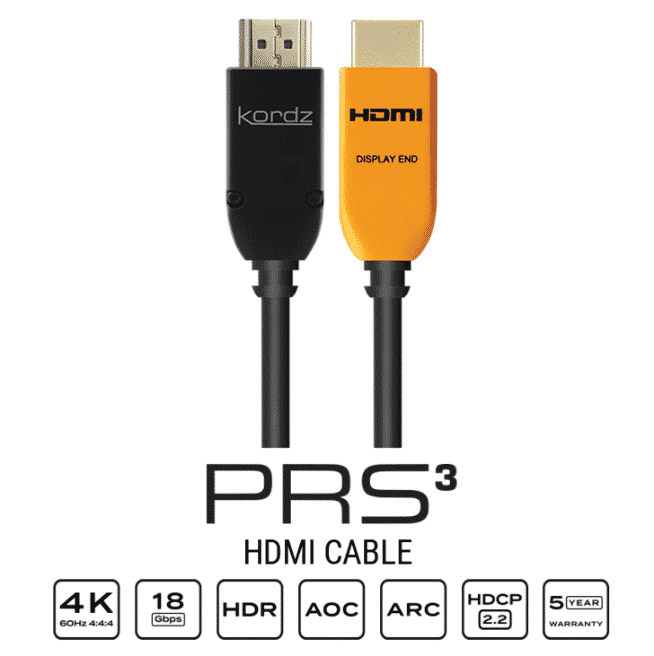 PRS3 HDMI Cable: Design for The Home Theatre and Custom Install
DPL Certified 4K 18G-DC
High Speed with Ethernet, all lengths
LSZH fire rated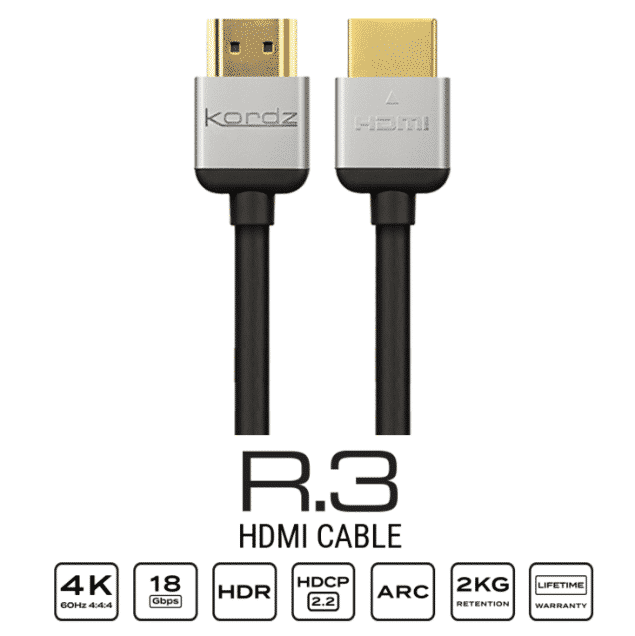 R.3 HDMI Cable: Specially Design for Rack Installation & Critical Application
DPL Certified 4K 18G-DC
Perfect for rack installations
Available in lengths from 0.3m to 5.4m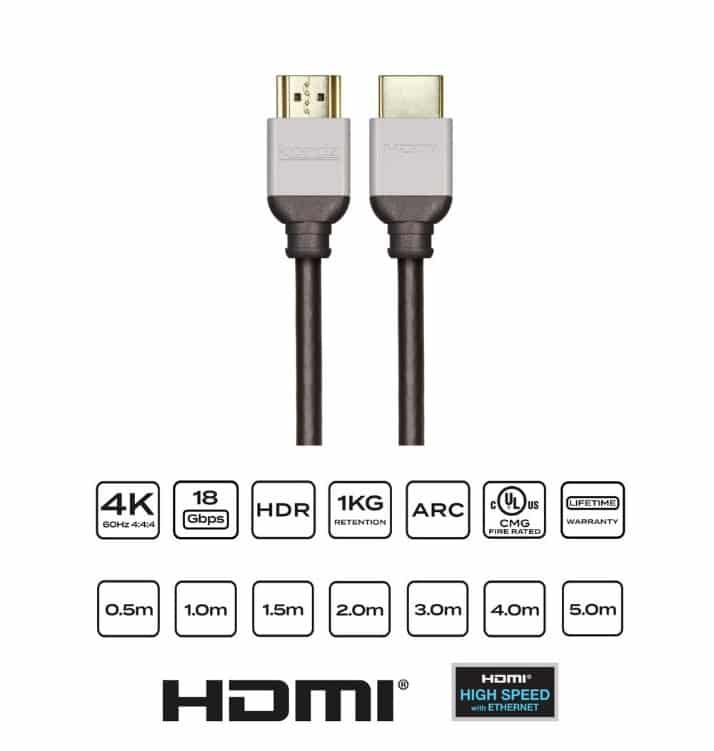 PRO3 HDMI Cable: Multipurpose HDMI Cable
Supports 2160p (4K/60 4:4:4) / 4320p (8K/30 4:2:0)
Licensed HDMI 2.0 Adopter company
Available in lengths from 0.5m to 5m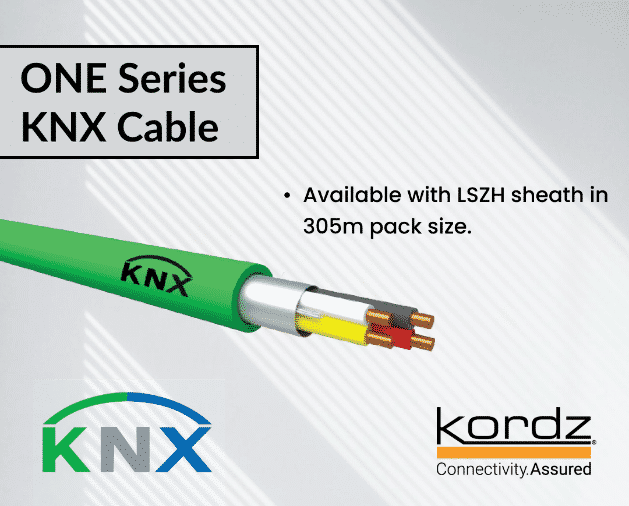 KNX Cable:
ONE Series Speaker Cable: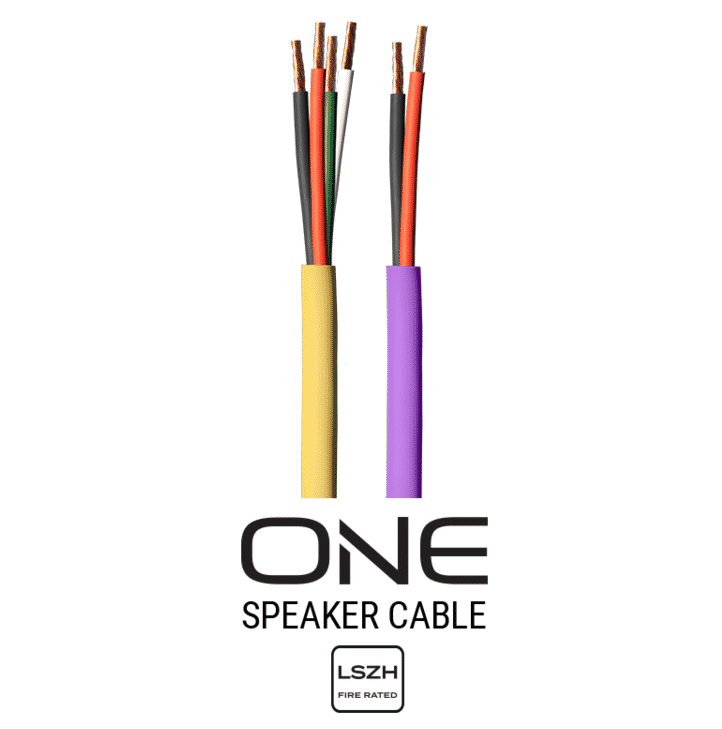 Available in 12, 14 or 16 AWG wire gauge
Available in 2 or 4 core configurations
For Easy guide – Yellow, purple or black outer jacket available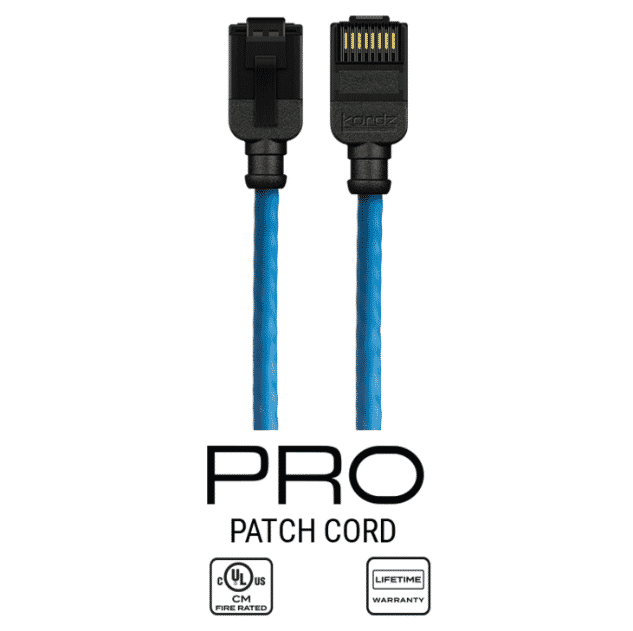 PRO CAT6 & CAT6A Network Patch Cord:
Available in lengths from 0.15m to 30m
Available in 7 Colours – Black, Blue, Grey, Green, Yellow, Red & White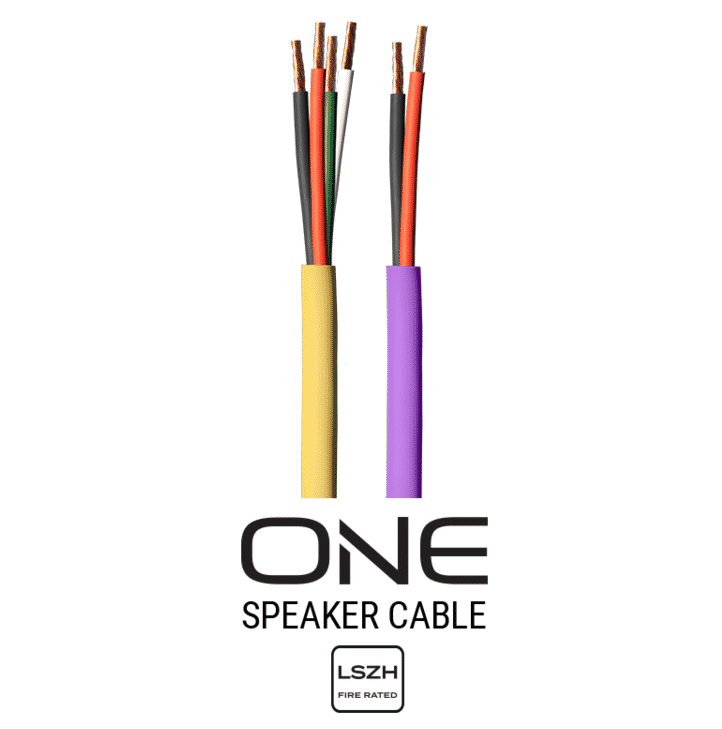 ONE Series CAT 6/6a:
Suitable for bandwidth requirements of 4K video installations.
HDBT Certified
5 Colours Available: Blue, Green, White, Yellow & Purple
Supplied in The Durable Rapid-EZ-Reel Packaging – 305m & 152m
Kordz cable are engineered and constructed to assure signal integrity whilst maintaining flexibility, compact design ensuring ease of installation with the best performance possible.  Kordz is a licensed HDMI 2.0 adopter company with more than 10 years of HDMI experience with leading designs, material selections and manufacturing methodologies.
Kordz understands the technology required to develop their products and the purpose they have been designed for. This is the key to bringing the best result in Audio-Visual quality and product reliability.
Specify Kordz in your Next project. Contact on below details today..!
Contact Us: www.miantic.com | [email protected]
Advertisement
[adrotate banner="30"]