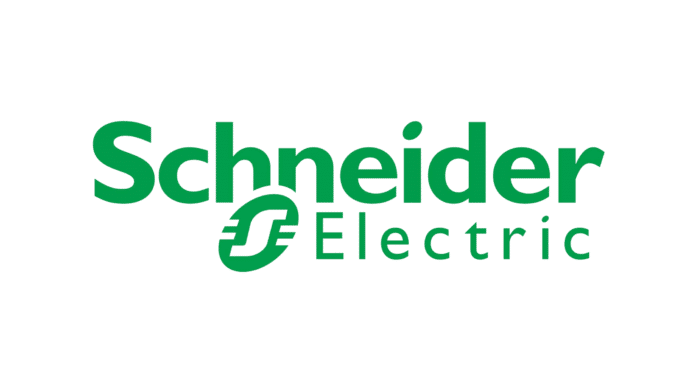 Advertisement
[adrotate banner="23"]
Schneider Electric, a leader in sustainable home energy solutions, unveils a groundbreaking modular and flexible solution to enhance standard home electrical systems with smart panel functionality. The newly launched solution, featuring Square D Control Relays and the Schneider Energy Monitor, allows homeowners nationwide to gain App-based control, empowering them to optimise energy usage and reduce utility bills.
With the increasing challenges of grid resiliency and rising utility costs, homeowners seek innovative ways to manage energy consumption effectively. Schneider Electric's latest offering addresses these concerns, providing circuit-level control to promote energy savings and improve safety, coupled with system-wide energy monitoring.
Advertisement
[adrotate banner="34"]
The new solution caters to both existing Square D QO Plug-on Neutral electrical panels, as well as installations of new panels, making it an affordable and convenient option to introduce smart functionality precisely where needed.
Pape Ndaw, Senior Vice President of Home & Distribution Hub-North America at Schneider Electric, expressed enthusiasm for the launch, stating, "We are excited to bring to market an easy-to-install solution that empowers homeowners nationwide to address these issues. Unlike some smart panels, this allows homeowners to control only the loads they need to control with the app, making this a cost-effective solution for app-based monitoring and control of home energy usage."
Schneider Electric has established itself as a pioneer in home energy management solutions, catering to homeowners at every stage of their sustainability journey. In 2021, the company introduced the Square D Energy Center, enabling the integration of residential distributed energy resources such as utility power, solar power, energy storage, and generators for new homes in California.
January saw the launch of Schneider Home, a comprehensive energy management solution encompassing a home battery for clean energy storage, a high-power solar inverter, a smart electrical panel, an electric vehicle charger, and connected electric sockets and light switches—all controllable through the Schneider Home app.
The latest innovation, the Square D Control Relays, and Schneider Energy Monitor, builds on these achievements, granting homeowners nationwide an affordable and user-friendly approach to monitor and manage energy usage sustainably.
These new solutions are readily available at electrical distributors across the country and can be professionally installed by licensed electricians. The Square D Control Relays seamlessly attach to the Square D QO Plug-on Neutral breakers, while the Schneider Energy Monitor integrates directly into the panel. Homeowners can commission both devices through the app, enabling convenient energy monitoring and control via their mobile devices.
Schneider Electric's latest offering empowers homeowners to embrace energy efficiency, contributing to a greener and more sustainable future.
For more information: https://www.se.com/us/en/home/offers/connected-home
Advertisement
[adrotate banner="30"]