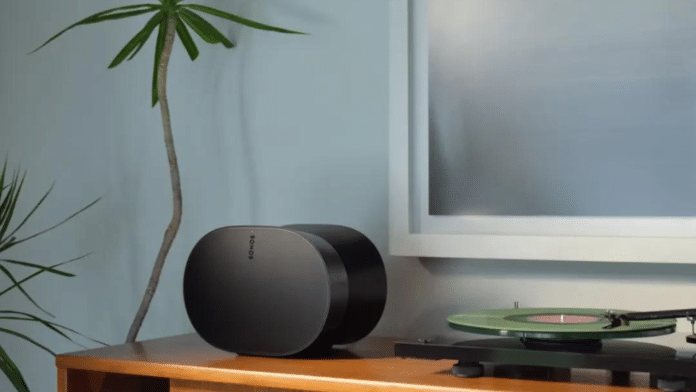 Advertisement
[adrotate banner="23"]
Sonos, the US-based audio device manufacturer, has announced the launch of its Sonos Era 300 and Sonos Era 100 smart speakers in India. The Era 300 is described as a revolutionary speaker designed to provide an exceptional spatial audio experience with Dolby Atmos, while the Era 100 is an update based on the popular Sonos One.
The Sonos Era 300 is priced at Rs 54,999, and the Sonos Era 100 is available at Rs 29,999. Both speakers will be available for purchase from October 20, with pre-orders commencing on October 15 through the Sonos online store.
Advertisement
[adrotate banner="34"]
Sonos Era 300 Highlights: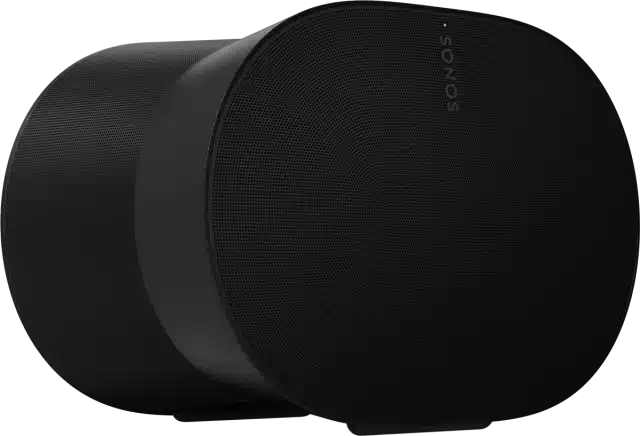 The Era 300 is equipped with six audio drivers powered by Dolby Atmos, delivering immersive sound in all directions, including left, right, forward, and upward.
It features an hourglass design with meticulous attention to detail to maximize the dispersion of surround sound.
Notably, the Era 300 is Sonos's first speaker capable of providing multi-channel surround sound when used as home theater rear speakers. Pairing two Era 300 speakers with Sonos Arc or Sonos Beam (Gen 2) enhances the Dolby Atmos experience.
Sonos Era 100 Highlights:
Slightly larger than its predecessor, Sonos One, the Era 100 incorporates new hardware and software, offering detailed stereo sound and deep bass.
It includes two angled tweeters and a large mid-woofer.
The Era 100 combines audio and tech enhancements with a modern design, making it an attractive accent piece.
Similar to the Era 300, pairing two Era 100 speakers as rear speakers with your soundbar allows you to create a surround sound system or simply enjoy room-filling stereo sound.
Both the Sonos Era 100 and Era 300 feature a user-friendly interface with a capacitive volume slider for easy control. They also support various control options, including Sonos Voice Control, the Sonos app, Apple AirPlay 2, and Bluetooth.
Sonos continues to innovate and expand its product lineup, providing consumers in India with a range of high-quality smart speaker options for an immersive audio experience.
For more update visit www.sonos.com
Advertisement
[adrotate banner="30"]