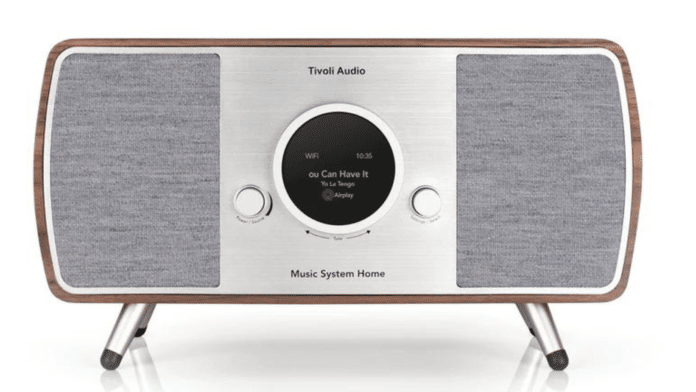 Advertisement
[adrotate banner="23"]
Tivoli Audio, a US-based audio brand, has announced its entry into the Indian market. The company has further signed a strategic distribution partnership agreement with Alphatec, a Mumbai-based distribution house as its distribution partner. The company plans to release three new products in 2023 and will be working on various smart audio products and even simpler concepts for both home, business, and personal use in the next few years. As per the company, the partnership will enable music enthusiasts in India to access and buy four Tivoli Audio products namely – Model One BT, Music System Home Gen2, Model One Digital Gen 2 and Revive.
Additionally, Tivoli Audio has led to a variety of global partnerships within the hospitality industry, as well as through an extensive line of product collaboration with brands such as Supreme, JCrew, Coach, and more.
Advertisement
[adrotate banner="34"]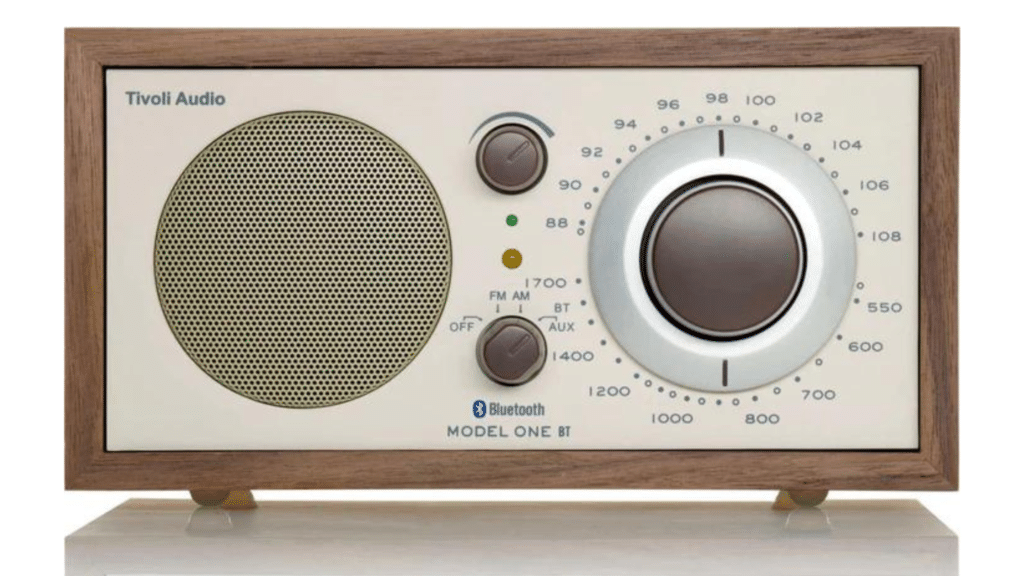 Sharing the details on Tivoli's entry in India and joining hands with Alphatec, Paul DePasquale, CEO, of Tivoli Audio, said, "All our products represent the balance of style and sound. With a classic wood finish and the use of mixed materials such as metals and upholstery grade fabrics, we offer products that can complement the home decor of our customers. With Alphatec, a brand that is very much known for being the epicenter of some of the world's best audio and video equipment, as our distribution partner in India, we are sure that our products with elegant designs and quality can go perfectly with all sorts of aesthetics and will certainly make us unique in the market"
Talking about the association, Devasis Barkataki, Founder and Managing Director, Alphatec, said," Tivoli Audio offers high-quality audio systems in a beautiful timeless design. Their commitment to the environment and recycled packaging not only helps them stand out from the crowd but strengthens their position as a responsible brand. We are confident that our excellent networking, superior service quality, and exquisite products of Tivoli Pro will reach their target audience in no time."
These products can be bought from eight premium retail Stores across Bengaluru, Chennai, Ahmedabad, New Delhi, Surat, and Mumbai where these will be sold through assisted sales through Tivoli Audio's ISD Program. Customers can also buy these products from e-market platforms including Amazon, Flipkart, and Headphone Zone, among others. and CE stores. By September 2023, the company aims to attain 50 POS across the leading retail chain.
Product Features:
Model One BT: A classic radio with Bluetooth and a 5:1 tuning dial, it features a wood cabinet and vintage design. The device is priced at Rs 25,560.
Music System Home Gen 2: A sleek and smart music system with Airplay 2, Google Chromecast, Bluetooth, and Spotify, it connects to TV and the internet. The device is priced at Rs 1,04,900.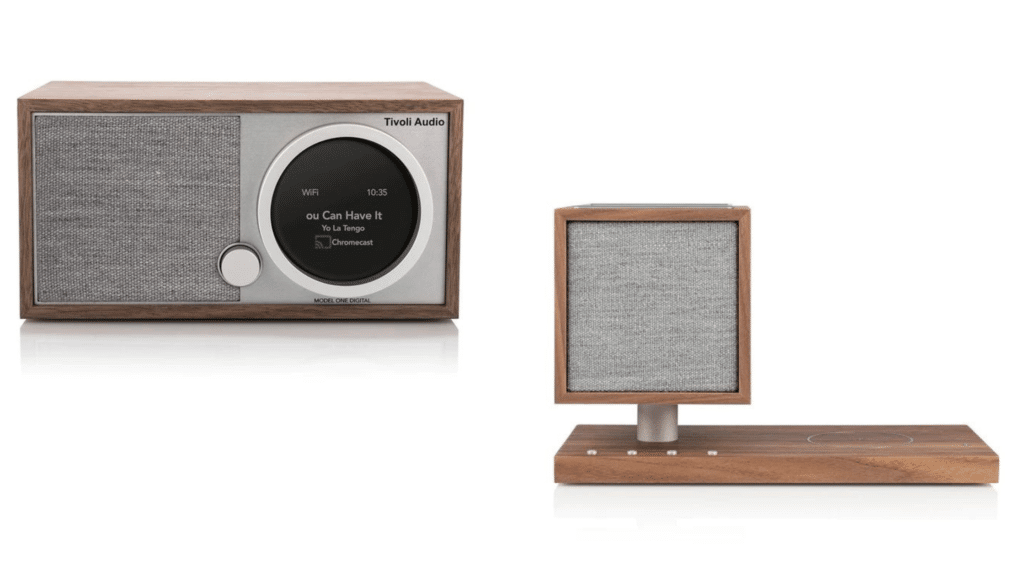 Model One Digital Gen 2: A stylish radio with FM, Bluetooth, Airplay 2, Chromecast, and Spotify, the device is priced at Rs 48,590.
Revive: A wireless speaker with phone charging, touch-dimming light, USB port, and a 30-degree pivoting speaker, the device is priced at Rs 34,840.
Advertisement
[adrotate banner="30"]