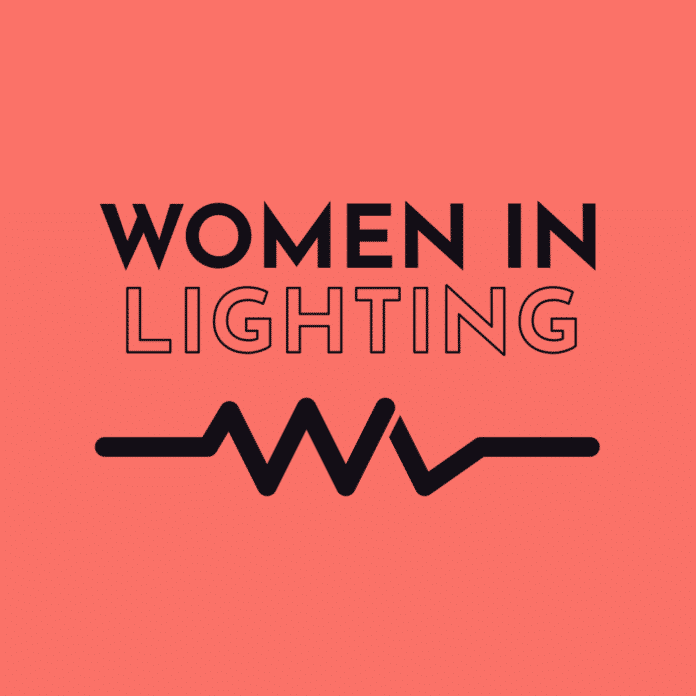 The 3rd anniversary of the Women In Lighting(WIL) Project, International Women's Day is being celebrated on 8th March 2022, by the WIL Global Gathering event, which is an online event hosted to connect the growing network and community. The event welcomes everyone in the lighting community, irrespective of gender and brings to the participants a bunch of captivating, themed sessions like Global Light, Global Action, Global Journey and Global Work. Divided into three parts, it will comprise presentations from all over the world and allow participation from different time zones, to establish the event as truly global. Each part will end with a WIL Social Roulette.
Advertisement
[adrotate banner="34"]
Programme Details:
Global Light: 6 lighting designers, from different lighting conditions, will make a presentation.
Global Action: A glimpse of the different initiatives that the lighting community is taking to make the industry more informed and balanced.
Global Journey: Highlights the unique lighting journey of an influential and respected member of the lighting community.
Global Work: A peep into the projects across the globe.
Global Roulette: 45 minutes of free-flowing virtual conversation, where the participants can connect virtually and share their backgrounds, inspirations and daily lives. Each participant will be randomly matched to a selection of others and have 3 minutes to connect and chat.
This year, women working in art, education, research and engineering are being celebrated. Also, WIL Awards 2022 is scheduled to open on the same date.
For more information please visit https://womeninlighting.com/
Advertisement
[adrotate banner="30"]