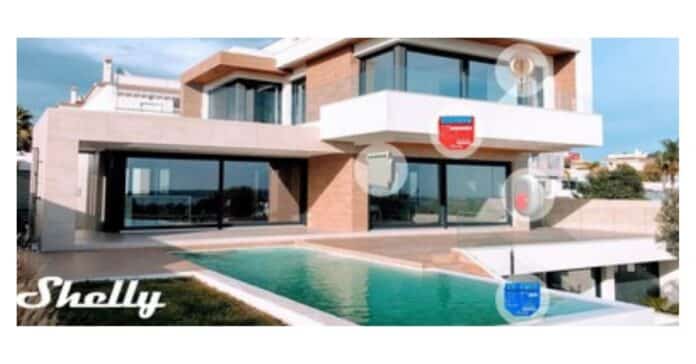 Advertisement
[adrotate banner="23"]
Allterco, the IoT innovator and maker of the award-winning Shelly line of home automation products, has recently launched Shelly Plus Line, the next generation of Shelly devices. The all-new line comes with an ultra-fast processor ESP32 and quicker connectivity via Bluetooth technology, in addition to the proven Wi-Fi connection. Also, it builds upon the brand's robust integration capabilities and offers enhanced safety features.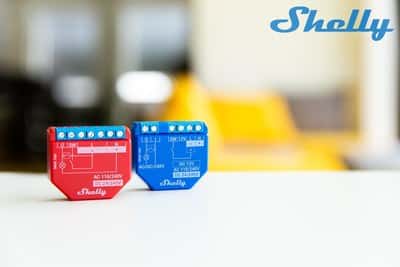 Shelly Plus Delivers Superior Home Automation Control
Advertisement
[adrotate banner="34"]
Shelly's newest relays – Shelly Plus 1 and Shelly Plus 1 PM provide perfected control for any smart home environment. Shelly Plus 1 is designed to improve the home automation experience and enhance lighting control. Whereas, Shelly Plus 1 PM offers elevated control for electrical appliances with precise power metering. Both the smart relays come with quicker connectivity, improved device shell, emphasis on safety and security, revamped API, and no requirement of hubs. With the new capabilities, Shelly Plus smart relays enable DIY customers to monitor and manage power consumption, automate and control any electrical appliance, easily set "smart" scenes, custom scripting.
"For 4 years every day, we've been learning from our customers, carefully listening to their feedback. And all the knowledge we gathered was implemented into the next generation of Shelly home automation devices. Starting with the Shelly Plus line as the first of many to follow devices that use this cutting-edge technology, we are thrilled to introduce exceptional improvements in both hardware and firmware. With this, we once again declare our commitment to perfecting the product line and delivering powerful, yet easy-to-use devices", said Dimitar Dimitrov, CEO, Allterco.
About Allterco
Allterco JSCo is a technology holding company that stands for innovation through the development, manufacture, and distribution of high-quality IoT products. End-users and their needs are always at the heart of development. Allterco was founded in Bulgaria and works with a team of young, talented developers who are dedicated to producing competitive and user-friendly products. Learn more at, https://allterco.com/
About Shelly
Shelly is one of the fastest-growing IoT brands in the world with devices, providing solutions for home and buildings smart automation. Inspired by our consumer's dream to live calmly and happily, we create our devices with attention to the smallest details. This is possible thanks to a team of young and talented developers devoted to producing easy to set up and use, yet competitive and innovative products. To know more, please visit https://info.shelly.cloud/.
Advertisement
[adrotate banner="30"]