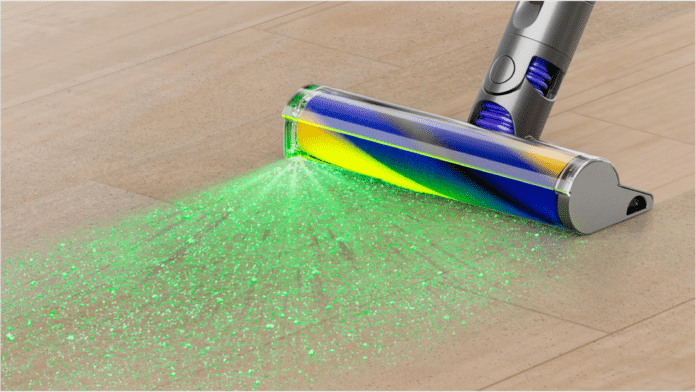 Advertisement
[adrotate banner="23"]
Dyson V12s Detect Slim Submarine is launched in India as the company's latest vacuum cleaner and home cleaning device. Priced at Rs. 62,900, it is based on the existing Dyson V12 Detect Slim machine, but comes with a couple of new attachments that only work with the new 'Submarine' branded device. The notable new attachment is the Submarine wet roller head, which offers cleaning of wet spills and tough stains using a water-based cleaning system. There are a total of six attachments included with the V12 Detect Slim Submarine in India.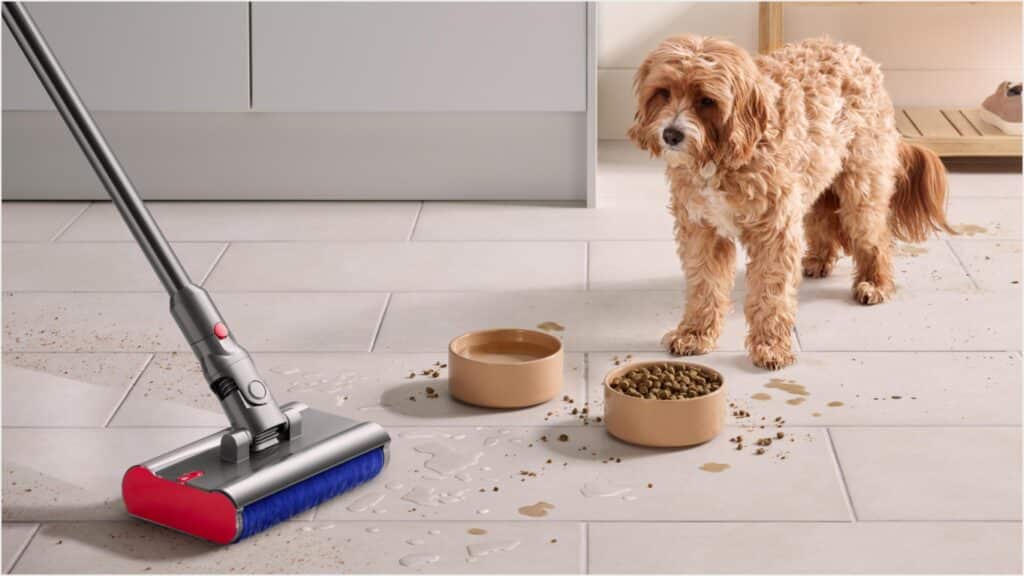 In a product demonstration at the Dyson store in Mumbai, the Dyson V12s Detect Slim Submarine's new attachments were demonstrated, with a particular focus on the Submarine wet roller head. This fixture has a water tank for clean water, a catchment area for dirty water, and a roller that is meant for scrubbing and cleaning hard floors with the help of water. The system ejects water onto the floor at a rate of 18ml per minute and is able to scrub and collect residue in water to be properly disposed of.
Advertisement
[adrotate banner="34"]
As per Dyson's product experts, the Submarine attachment is primarily meant for cleaning wet spills, and it was able to clean stains such as felt markings on the floor and basic wet spills.
The attachment can be opened and disassembled for cleaning, both the roller and the 360ml dirty water catchment area, as well as to refill clean water in the 300ml reservoir. The head itself is fully blocked off to prevent water from going into the vacuum cleaner, with the Submarine attachment only drawing power from the main device to operate the mechanisms. Notably, the Submarine attachment won't work with the existing Dyson V12 Detect Slim vacuum cleaner; you'll need the specific 'Submarine' model for it.
Advertisement
[adrotate banner="30"]