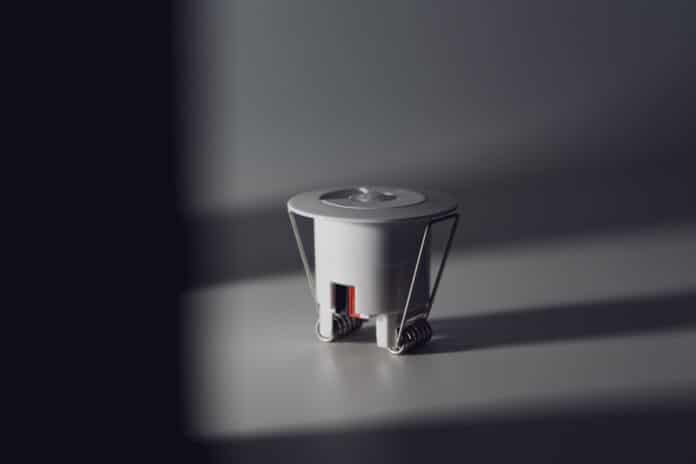 Advertisement
[adrotate banner="23"]
Faradite, the UK-based manufacturer of smart home devices, has launched their latest product, the Motion Sensor 360 – KNX, to the Indian market. The new PIR motion sensor boasts an array of features and functions that are sure to appeal to KNX integrators across the country. The Motion Sensor 360 – KNX is available from Beyond Controls, Faradite's exclusive distributor for India.
The Motion Sensor 360 – KNX boasts a wide range of features and functions that make it an ideal choice for KNX integrators in India. With its small form factor of only 49mm, the device can perform four independent functions, each with independent parameters. The sensor also offers six different function types, including switching, dimming value transmitter, scenes, HVAC, constant lighting control, and advanced value sending with 10 different value types.
Advertisement
[adrotate banner="34"]
The Motion Sensor 360 – KNX has a day/night mode that allows different functions to take place depending on the time of day. It features a brightness sensor that adjusts the device's behaviour based on the current light level in the room. The sensor has master/slave capabilities that allow multiple sensors to be connected to cover larger spaces seamlessly. The device also has a push button input technology that allows it to be connected to a KNX switch and set to override the sensor's normal functions, providing maximum flexibility and a fantastic user experience.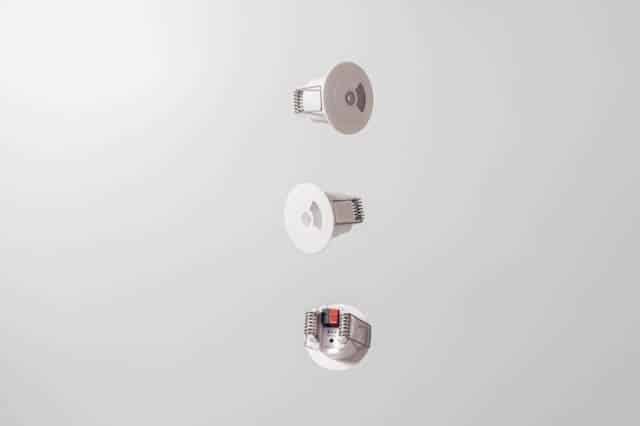 One unique feature of the KNX device is its Constant Light Control (daylight harvesting) function. This dynamically adjusts the programmed dimming channel to maintain a brightness setpoint in the room. The device can dim the lights to a low level when it is bright enough, and increase the lighting when the natural environment becomes darker, ensuring that the brightness setpoint is always maintained.
Faradite is a proud member of Made in Britain, and all its products, including the new Motion Sensor 360 – KNX, are designed and manufactured in the UK. Beyond Controls, the exclusive Indian distributor for Faradite products is excited to bring the Motion Sensor 360 – KNX to the Indian market.
Commenting on the launch, Amit Sharma of Beyond Controls said, "We are thrilled to be able to bring the Faradite Motion Sensor 360 – KNX to the Indian market. The device's extensive range of features and functions make it an ideal choice for KNX smart homes, and we are confident that KNX integrators in India will appreciate the flexibility and user experience it offers."
For more information on the Motion Sensor 360 – KNX, visit www.faradite.com
Advertisement
[adrotate banner="30"]