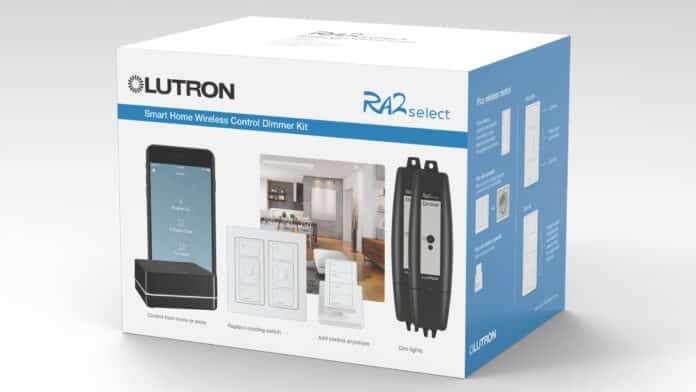 Advertisement
[adrotate banner="23"]
Presenting Lutron's epochal product – RA2 Select, the intelligent lighting control and automated shading solution, allowing users to easily control living environment and home ambience in their fingertips through the wireless remote control or LUTRON App, hence to elevate the home living experience comprehensively.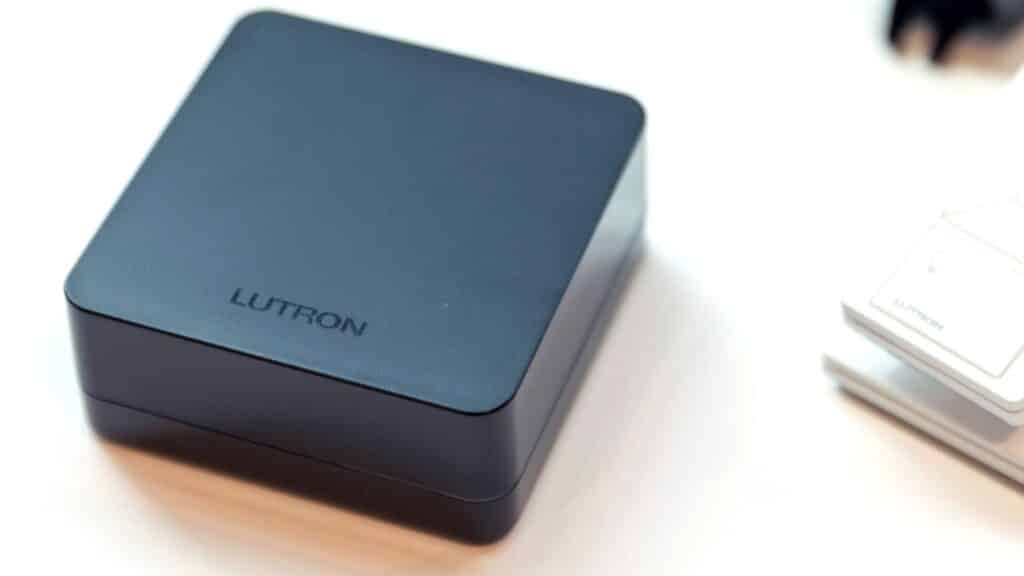 Imagine to wake up with the warm glow of morning sun as automated shades slowly rise at the scheduled time; with just a simple click on the controller, there comes the perfect atmosphere for gatherings with families and friends; watch your favourite movie with a preset scene in just one touch on the App; or even conveniently close the shades and turn off the lights as it is about to say goodnight. With fully adjustable lighting, automated shades and music control, personalized settings allow users to create a unique home ambience and their own perfect moment.
Advertisement
[adrotate banner="34"]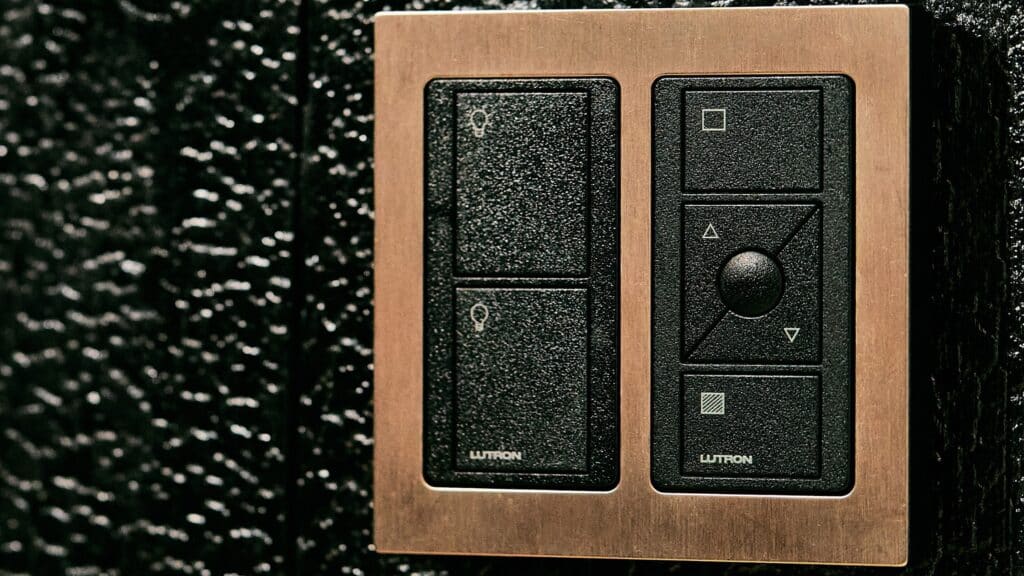 Being one of the most accessible solutions from Lutron, RA2 Select allows users to tailor their exclusive intelligent lighting control system at home according to different budgets, room sizes and home styles. RA2 Select is perfect for individual households, being not only a value for money solution, but also free of the usual installation troubles. Without major changes such as hole-drilling or re-wiring, RA2 Select only takes a few steps and simple tools for installation. Enjoy an effortless upgrade of your living environment at home.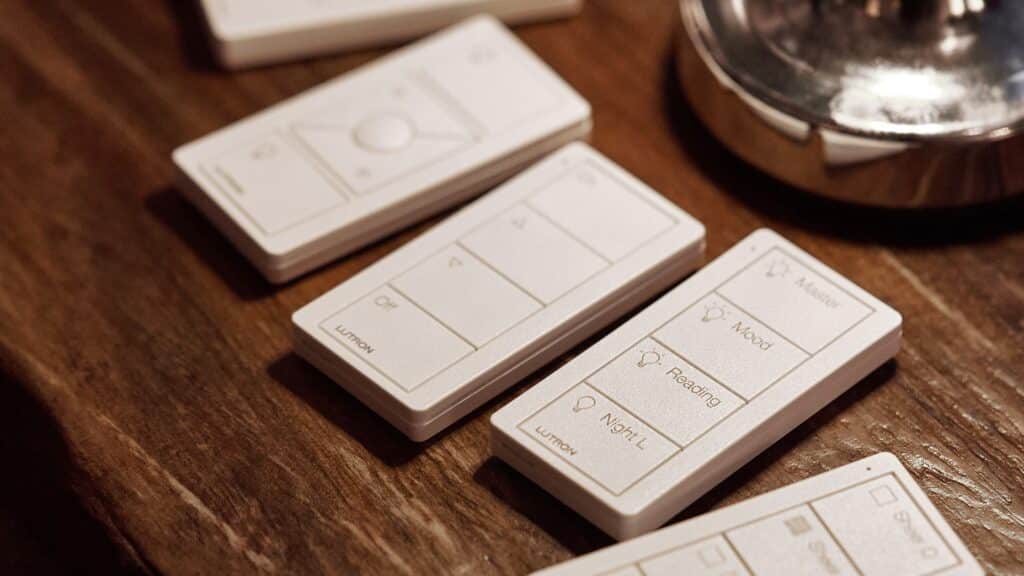 RA2 Select is composed of five major components, including the main repeater, dimmers, Pico remote controls, motion sensors and automated shades. Other than basic equipment like the main repeater and dimmers, users can also customize their Pico remote controls according to individual preferences, or purchase additional motion sensors or automated shades.
Users can easily control such intelligent system through the LUTRON App and adjust the lighting and shading anytime, anywhere to enjoy a simpler life. Other than the remote control function, users can preset different scenes with default lighting and shading mode to create an exclusive ambience. LUTRON App also offers 3 major functions like scheduling, geofencing and smart away: program the lighting and shading scenes per schedule; turn the lights on once you arrive home, and notify you if lights are on when you leave; randomly turn the light on and off in the evening for added security while user is away.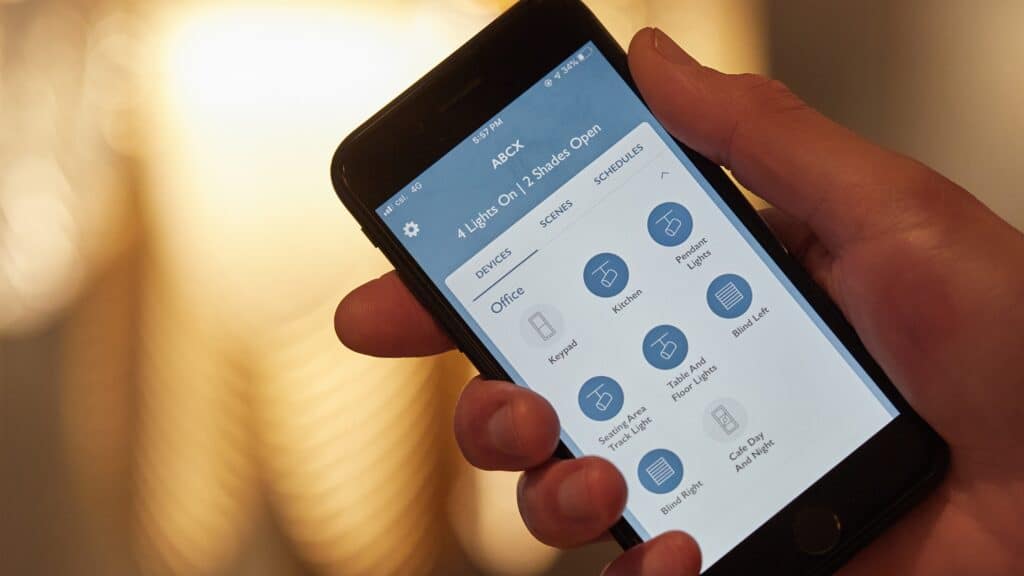 RA2 Select also works with intelligent home systems, TV and audio from other best-in-class brands, such as Amazon Alexa, Apple®HomeKit™, The Google Assistant™, Honeywell Wi-Fi Thermostats, IFTTT and Sonos, bringing more convenience to daily life.
For enquiries, please contact Lutron India :
Tel: +91-124 439 0130
Toll-Free: 1800 102 0093
E-Mail: [email protected]
Web: Lutron.com/asia
Advertisement
[adrotate banner="30"]