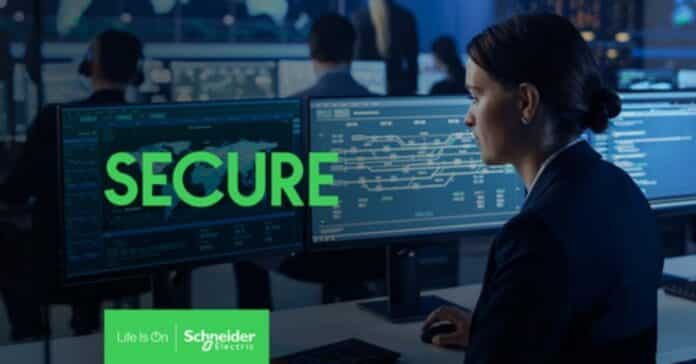 Advertisement
[adrotate banner="23"]
Schneider Electric has announced the launch of Cybersecurity Solutions for Buildings, a solution that helps all buildings customers secure their building management systems (BMS) to protect their people, assets and operations. The joint venture with Claroty, the security company for cyber-physical systems across industrial, healthcare, and commercial environments, will combine award-winning technology with Schneider Electric industry expertise and services to identify all facility-wide assets, deliver unmatched risk and vulnerability management capabilities, and provide continuous threat monitoring to protect enterprise investments.
"When it comes to securing cyber-physical systems, including BMS, the number one priority is to keep physical processes operational and safe," said Keith Carter, Vice President of Worldwide Channels and Alliances, Claroty. "By fusing Claroty's deep domain expertise and purpose-built technology with Schneider Electric's renowned services and commitment to driving digital transformation globally, we are empowering our customers to reap the benefits of smart building technologies without increasing their exposure to cyber risk, thereby taking a profound step toward creating a more efficient, sustainable future for the world."
Advertisement
[adrotate banner="34"]
The Cybersecurity Solutions includes the following steps: asset discovery, risk assessment, remote access control, threat detection, and response. It will give building owners, facility operators, and security teams a simple solution without adding further workload which identifies baseline risks continually reduces both cyber and asset risks and identifies and remediates threats in their environment before services are interrupted.
Advertisement
[adrotate banner="30"]