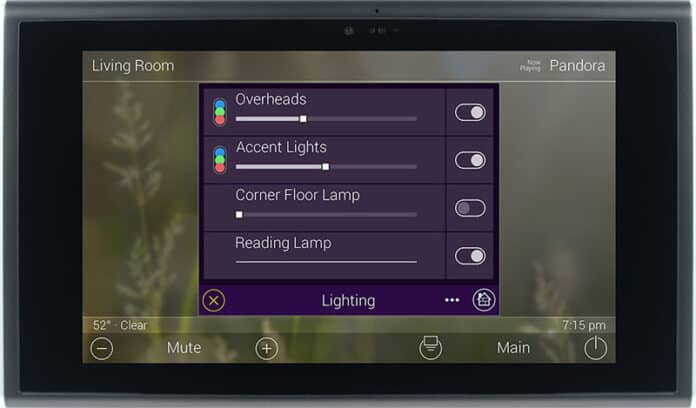 Advertisement
[adrotate banner="23"]

URC announced the release of its integration with KNX sensors and actuators. A global brand for over 25 years, KNX sensors communicate with actuators to control residential and commercial lighting, shade, and HVAC products. URC's new integration works across its system controllers and KNX products.
Advertisement
[adrotate banner="34"]
With this new integration, dealers can program URC's Total Control system to create optimal lighting levels, set shades at the desired level (based on exterior light levels), and control HVAC settings. Benefits include saving energy resources, creating perfectly lit experiences, and optimizing temperature levels.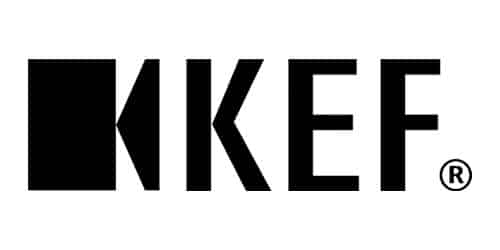 KEF LS50 Wireless II Speaker Control
URC announced the release of its integration module with the KEF LS50 Wireless II loudspeaker system for high-quality audio control. This one-way driver uses the custom device layouts as it opens and closes the audio streaming source and adjusts the volume.
About URC
Authorized U.S. URC Total Control dealers can purchase URC Total Control and a whole host of third-party products that easily integrate with the Total Control system on the URC dealer-only portal.
Interested systems integrators can email :
[email protected]
Register at :
www.urcportal.com
Advertisement
[adrotate banner="30"]