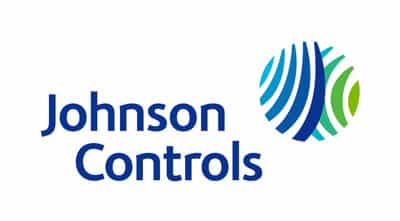 Advertisement
[adrotate banner="23"]
Johnson Controls, the global leader for smart, healthy and sustainable buildings, and Willow, a leading provider of digital twin solutions for critical infrastructure and real estate recently announced a global collaboration to digitally transform buildings and facilities into healthier, safer and more sustainable environments for their customers and occupants.
Johnson Controls and Willow have committed to jointly bring next-generation solutions to their customers. Digital twins are playing an increasingly important role in the design, construction, and ongoing operation of healthy buildings and facilities and can be particularly valuable when analyzing large datasets and predicting patterns and trends.
Advertisement
[adrotate banner="34"]
"When it comes to our OpenBlue suite of connected solutions, our customers see the return on their investment for creating smarter, healthier and more sustainable buildings – it's a win for them and the environment," said Rodney Clark, Vice President and Chief Commercial Officer, Johnson Controls. "We look forward to working with Willow to provide increasingly robust digital twin solutions to our mutual customers."
"Through this partnership, we have an incredible opportunity to help customers reimagine what is possible when they digitize their buildings and facilities at scale," said Joshua Ridley, Chief Executive Officer, and Co-Founder of Willow. "By integrating the power of WillowTwin™ with Johnson Controls OpenBlue Digital Twin platform, customers can obtain operational efficiency and cost reductions, improve their sustainability management and improve IoT/Operational Technology security across their buildings and facilities portfolios globally."
In connection with this collaboration, Johnson Controls and Willow have entered into a go-to-market agreement and license agreement for the use of digital twin technology patents held by Johnson Controls. The companies also agreed to strengthen their technology and business collaboration in marketing, implementation and interoperability.
For more information: www.johnsoncontrols.com or www.willowinc.com
Advertisement
[adrotate banner="30"]